Renee Zellweger Takes the ALS Ice Bucket Challenge and Recycles Water for her Horses
Entertainment
| |
Advertisement
Dousing herself with icy water from a handheld container and shrieking about the big freeze, the actress didn't waste a drop of water, even emptying ice cubes wedged in her galoshes into the big bucket she was standing in. She also challenged her "English pals" Colin Firth and Eddie Redmayne, who picked up an Oscar for his portrayal of ALS sufferer Professor Stephen Hawking in The Theory of Everything, to tip the Ice Bucket to raise awareness about the neurodegenerative disease that affects nerve cells in the brain and the spinal cord.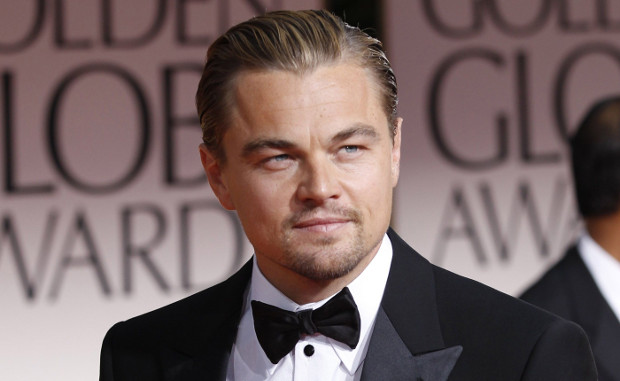 Frugal Celebs Living Below Their Means
When you start thinking about celebrities and the seemingly wonderful lives that they lead, there are probably a few things that come to mind right away: the fun they always seem to be having on set; their bizarrely perfect teeth and other physical attributes; and the cold, hard cash that they…
click here to read more
Advertisement
Renee Zellweger was picked to take the charity challenge by ALS Association West Coast official Rebecca Fisher and she took it while standing in a bucket at her stables in Los Angeles.