Rare White Lion Born in Texas Zoo
Advertisement
"This time everything went well and mother and cub appear to be doing fine," the zoo wrote in a
press release
. "Since this is her first experience rearing the cub, Zoo staffers have been careful around her to make sure she is not distracted from her motherly duties." The zoo also said that it was a "big surprise" to see that the cub was white. According to the press release, zoo curator Celia Falzone reached out to the Lion Species Survival Plan coordinator who said that a white lion was born a few years ago, but it resumed average coloring once it was six months old. According to the Global White Lion Protection Trust, there are only 13 white lions in the wild. Contrary to popular belief, white lions are not albino. Their coloration is actually caused by a recessive trait and not from a lack of pigmentation as with albinos. So, will this cub retain its white coat? We will just have to wait and see!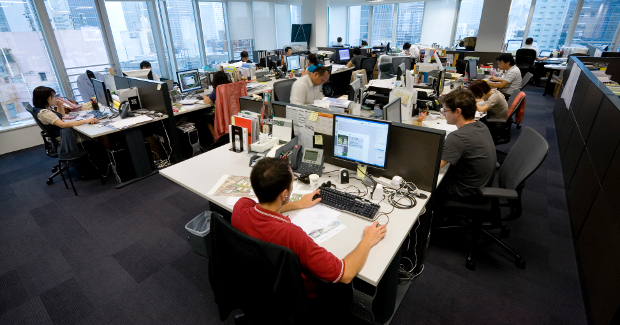 Beware Ladies: Here Are the Jobs With the Worst Gender Pay Gaps
It's a pretty basic thing to want to have equal pay for equal work, but sadly, the U.S. is not there yet. Women still get paid 78 percent of what a man earns, according to a document released by the White House about equal pay last year.  For women of color,…
click here to read more
Advertisement
Lions are already a rare sight today, with only an estimated 20,000 left in the wild. However, an even rarer lion was born at the Ellen Trout Zoo in Lufkin, Texas, on Friday. Adia, the African lion, gave birth to a white lion cub. This is her second cub but her first time rearing one, as she could not produce milk for her first cub, Sango.