Prince Tribute Tickets Sell Out 'Instantly'
Music
| |
Advertisement
The gig was initially scheduled for the Minnesota Vikings' new home stadium, but it was moved to the smaller Xcel Energy Center. Fans who picked up tickets, which ranged in price from $19.99 to $152.50, will also get the chance to watch tributes from Chaka Khan, John Mayer and Tori Kelly, backed by members of Prince's backing band 3rdEyeGirl. Prince died following an accidental drug overdose at his Paisley Park recording studio in April.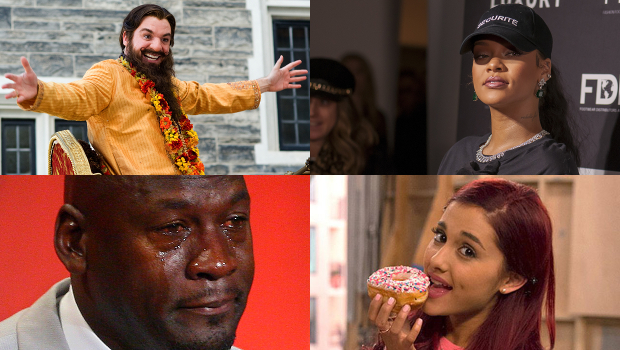 These 20 A-List Celebrities are Actually Real Jerks!
Celebrities...you either love 'em or you hate 'em! But what if we told you all these celebrities were actually jerks? You might wind up hating them, or perhaps hating them even more. From rich-as-hell cheapskates to seemingly-lovely scumbags, doing things from banning eye contact on production shoots to demanding a hostess bark like…
click here to read more
Advertisement
Tickets for an official Prince tribute featuring Stevie Wonder and Christina Aguilera in the late singer's home state have sold out "instantly." Seats for the concert in St. Paul, Minnesota went on sale at 10 a.m. local time on Monday and sold out within minutes.