Polish Track Star Auctions Off Olympic Medal to Help Child With Cancer
Advertisement
"I did everything in my power to get (gold)," Malachowski said in a Facebook post in Polish that has been translated. "Unfortunately this time it didn't work. But fate gave me a chance to increase the value of my silver." However, for one family silver may be better than gold. Right after the Olympics, Malachowki was contacted by a mother of a 3-year-old boy who suffers from retinoblastoma, a form of eye cancer that is found in children. The boy, named Olek Syzmanski, needs a $126,000 dollar surgery to help his condition. After Malachowki found out about the condition of the boy, he offered to auction off his silver medal to help pay for the surgery. He also created an
online fundraiser
hoping to help the family.
ESPN
shared that about a third of the money for the surgery had already been raised by a Polish foundation called SiePomaga. Malachowki was able to help raise about $19,000, but still had a long way to go to in order to reach the goal for the surgery. Malachowki then closed the auction last Tuesday, just before Dominic and Sebastain Kulczyk could reach out to help. The brother and sister pair then offered to pay the difference for the surgery, making up the remainder of the money that was needed. "My darlings, we made it," wrote Malachowski. "We were able to show that together we can make miracles. My silver medal today is worth much more than a week ago." He continued, "This is our big joint success."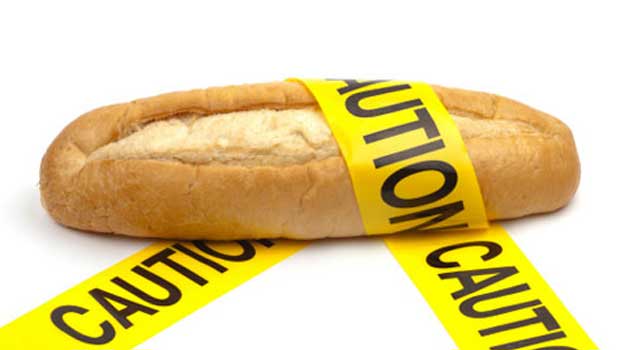 Dangerous Ingredients Companies Are Putting in Your Food
When people go food shopping, they sometimes tend to not look at the ingredients. It really makes you wonder what those words under ingredients actually mean. Eating food has always been the most enjoyable part of the day, but what if your food will be the cause of an illness…
click here to read more
Advertisement
An 11-time medalist is winning both on and off the field. Polish track-and-field star Piotr Malachowki didn't win gold in his event this summer, but he did manage to take home a silver medal.