Pharrell Williams to Be a Dad Again – Report
Music
| |
Advertisement
A source tells E! the couple has been planning for a second child for "a while." In 2014, Williams opened up about the meaning of his son's name, revealing he and his wife wanted to give their son a strong name. "In the same way the Indians named their children after a force or animal or element, we named him after a man-made machine that was meant to go up, meant to ascend," he told Oprah Winfrey on her show. "Metaphorically, it was because of, you know, Stevie Wonder's 'Rocket Love,' Elton John's 'Rocket Man' and Herbie Hancock's 'Rocket.' All of my favorite musicians. And his middle name is not Man. It's Ayer after Roy Ayers." Williams and Lasichanh were together for several years before tying the knot. "It's awesome,"
The Voice
coach previously told Savannah Guthrie of his relationship with Lasichanh. "The bestie thing is awesome. Every night is like a sleepover." However, the relationship didn't get off to an easy start. "She didn't answer half of my text messages [at first]," he told Winfrey. "Egotistically, no [that didn't intrigue me]. I was like, 'Oh yeah?' because I had that kind of money and because I had that kind of reach, I thought I was entitled and I had learned that no, she has a boyfriend and she's not interested." "I hurt her a lot in the very beginning once she was free and was available, because I had given her all of this attention but I wasn't ready to, like, let go (of his life as a bachelor)," he added. "I looked at my life and I was like, 'Man, I could keep doing this for another 10 years. Is that what I want to do?' And so I made a decision. And then we made a decision and just started dating." The couple will celebrate their third wedding anniversary next month in October. Representatives for Williams have yet to comment on the baby news.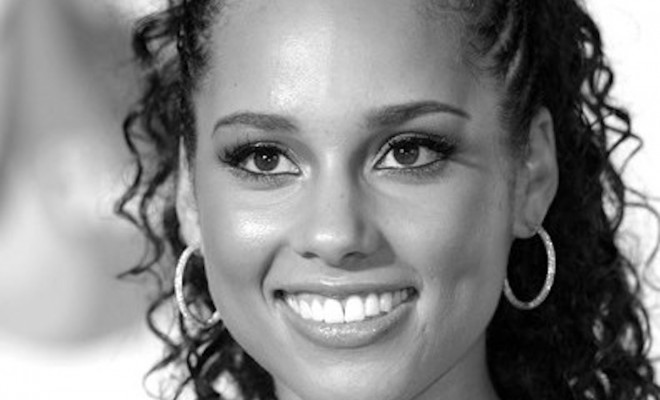 You Won't Believe These Celebs Real Names….
Hollywood is a funny place in more ways than one. Did you know that due to the way the credits system works, there can only be one person with a particular name in the entire industry? If your name is John Smith and you want to be an actor, you're…
click here to read more
Advertisement
Pharrell Williams is set to become a second-time father. The "Happy" star's wife Helen Lasichanh debuted what looked like a baby bump at a Chanel event to celebrate the company's new fragrance, eight years after the couple welcomed son Rocket Ayer to the world in 2008.