Paul McCartney and Ringo Starr Launching The Beatles Radio Station
Music
| |
Advertisement
"I still remember the thrill of when we first heard our music on the radio, but I don't think any of us would have imagined that we'd have our very own
Beatles
radio channel more than 50 years later," said McCartney in a statement. The channel will feature shows playing the band's hits, lesser known tracks, live recordings, as well as tracks from the solo albums of McCartney and Starr, as well as the late John Lennon and George Harrison. Starr added, "Great news, The
Beatles
will have their own channel on SiriusXM. Now you can listen to The
Beatles
, any time at all. Peace and Love." It will also feature live phone-ins for fans to share their favorite
Beatles
memories, as well as shows exploring the group's impact on the U.K. and U.S. Scott Greenstein, SiriusXM's president and chief content officer, said that he was excited to launch the project. "We've worked with The
Beatles
and Apple Corps Ltd. to create a channel that is as vital today as when the band's music was first recorded. The channel will be all-things-
Beatles
, 24/7. The soundtrack of our world, made by John, Paul, George and Ringo," he said. The
Beatles
Channel will launch on
May 18
.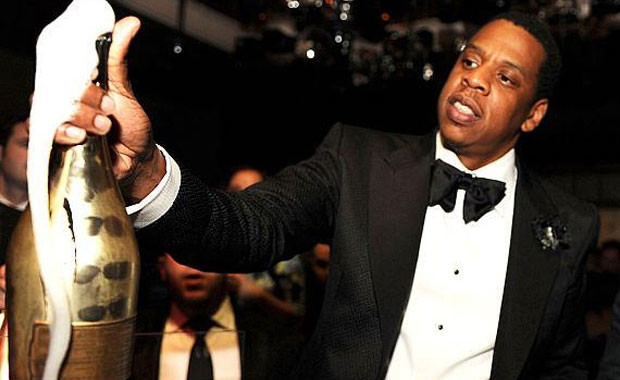 The 20 Highest Paid Musicians In The World
Back in the day, our parents advised us to choose a stable career with a steady paycheck. They warned us that there was no financial security  in a music career.  They said it's okay as a kid to be in a band, but when you grow up, get a real job.  They said talent is…
click here to read more
Advertisement
Paul McCartney and Ringo Starr are launching an online radio channel dedicated to The Beatles. The two surviving members of the Fab Four have teamed up with bosses at SiriusXM radio network to create the channel, which will feature non-stop programming dedicated to the band's music, history and legacy.