Paris Hilton's Neighbors Robbed at Gunpoint
Celebrity
| |
Advertisement
The 34 year old writes, "Last night 4 of our neighbors houses got robbed at gunpoint. Thank God my boyfriend has such an amazing security team at his house."
Last night 4 of our neighbors houses got robbed at gunpoint. ?? Thank God my boyfriend has such an amazing security team at his house. ??

— Paris Hilton (@ParisHilton) August 7, 2015
Hilton is believed to be in Ibiza, where she has a weekly Saturday night residency at top club Amnesia.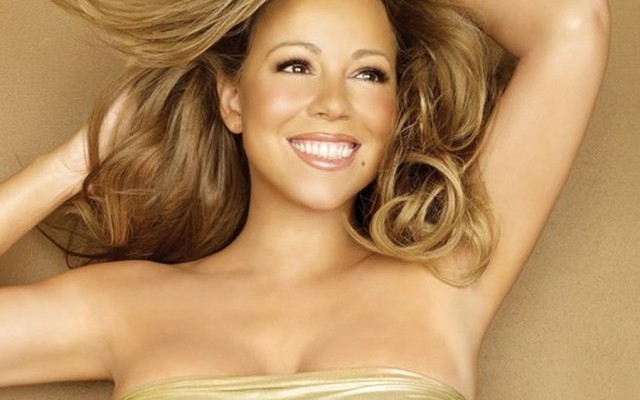 20 Extremely Dumb Celebrities
We often think that celebrities have this unspoken air of perfection, but rest assured that they mess up too, and oftentimes it's much worse. Since we have all had those foot-in-mouth moments, it may make you feel a bit better to check out these celebrities who seriously should have bit…
click here to read more
Advertisement
The socialite and DJ has taken to Twitter to alert fans to her security scare, but wasn't clear whether the robbery took place in Los Angeles or in European vacation spot Ibiza, where Paris spends time with her boyfriend Thomas Gross.