Paris Hilton's Aunt Avoids Jail In Plea Deal Over Drunken Arrest
Celebrity
| |
Advertisement
Her lawyer entered a not guilty plea on her behalf in June. Richards, who has a history of substance abuse issues, checked herself into a rehab facility shortly after her arrest. She has also been banned from the Beverly Hills Hotel.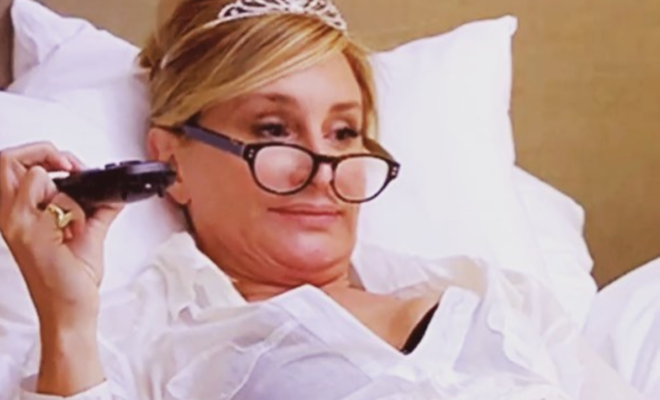 20 Most Outrageous Moments of the 'Real Housewives' Franchise
In 2006, television producer, Watch What Happens Live! host, and quasi-psychopath Andy Cohen realized that footage of filthy rich D-List celebrities fighting was an untapped gold mine. Thus: the mega-successful, hilarious, and absurd Real Housewives franchise. First came the Real Housewives of Orange County. Consequently, New York City, Atlanta, New Jersey, and Beverly…
click here to read more
Advertisement
The Real Housewives of Beverly Hills regular has been offered three years probation, 52 Alcoholics Anonymous classes, and 30 days community labor after refusing to leave the hotel following an altercation in April. Kim Richards, who is Paris Hilton's aunt, was charged with public intoxication, resisting arrest, and battery upon a peace officer, and initially faced a two-and-a-half year jail sentence.