O.J. Simpson Prosecutor Marcia Clark Lands TV Deal
Advertisement
The potential program will be based on her novel
Blood Defense
, and centers on a Los Angeles criminal defense attorney whose world is turned upside down when she must represent a police detective in a high-profile homicide case. Clark will co-write the pilot with Sara Fain and Elizabeth Craft, and the trio will also executive produce the project. The lawyer-turned-author was thrown back into the spotlight against this year following the premiere of the acclaimed TV series
The People v. OJ Simpson: American Crime Story
. Sarah Paulson garnered an Emmy nomination for her portrayal of Clark in the drama.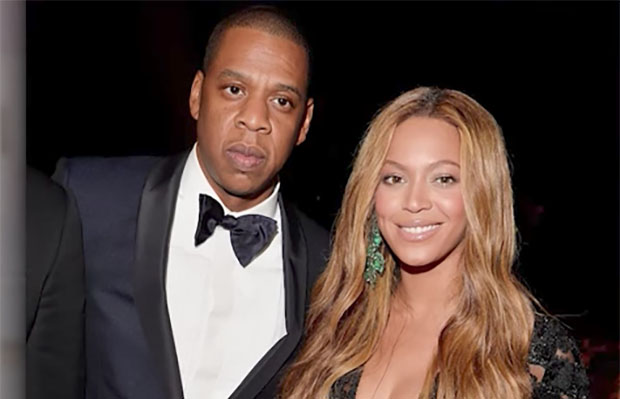 'Age Is but a Number': 25 Celebrity Couples With Major Age Gaps
Ah, to be young and in love. Or old and in love. Or young and in love with someone who is old enough to be your father. Age is only a number — and in Hollywood, anything goes. Hollywood is the epicenter of the U.S. film industry. The Los Angeles neighborhood is flooded…
click here to read more
Advertisement
O.J. Simpson prosecutor Marcia Clark has inked a deal to create a TV legal drama inspired by her career. Clark, who famously attempted to put the embattled athlete behind bars for the alleged murder of his wife Nicole Brown Simpson and her best friend Ron Goldman 20 years ago, has scored a pilot agreement for an as-yet-untitled TV series with bosses at NBC.