Norman Reedus Dating Former The Walking Dead Co-Star Emily Kinney – Report
Celebrity
| |
Advertisement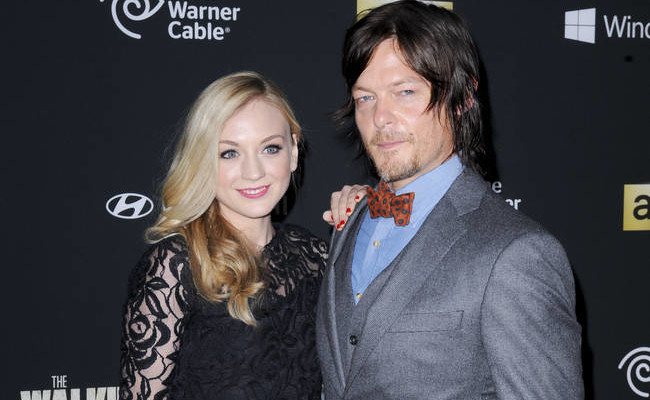 The couple began working together when she joined the hit show in 2011, but the relationship only blossomed recently, according to Us Weekly magazine.
A source tells the publication, "They had a connection early on in the show, but the romance developed recently. They're still pretty guarded about it."
Kinney's character, Beth Greene, was killed off in 2014, after 49 episodes, but the former co-stars reportedly stayed in touch through texts, and Reedus also attended Kinney's music concerts. The source adds, "He was one of the first to support her at her concerts when she was still on the show." Reedus previously dated supermodel Helena Christensen from 1998 to 2003. The former couple has a 15-year-old son.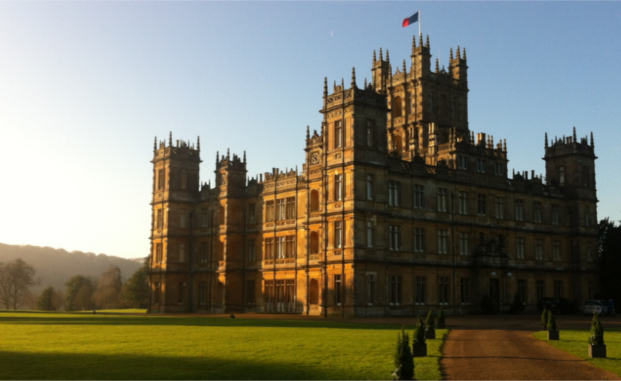 TV Show Locations You Can Visit in Real Life
Have you ever loved a TV show so much you wanted to sneak into the characters' world? Well you actually can! Here are some of the amazing sets that you can add to your bucket-list and visit in real life!
click here to read more
Advertisement