Nicky Hilton enlists Lionel Richie as wedding singer – report
Celebrity
| |
Advertisement
Paris Hilton's socialite sister, Nicky Hilton, is set to marry British banking heir James Rothschild at royal residence Kensington Palace, the home of Prince William and Catherine, Duchess of Cambridge.
The Hilton family has long been close to the Richie family, and Paris even appeared in reality TV show The Simple Life with Lionel's daughter, Nicole, and now sources suggest the couple has asked the Hello hitmaker to perform at their ceremony. The singer is said to have penciled in the performance between an appearance at the Henley Festival in Oxfordshire, England on Thursday night July 9, 2015 and a show in Montreux, Switzerland on Saturday. An insider tells Britain's The Sun newspaper, "Lionel has a break in his busy schedule in between performing in Henley-on-Thames and Switzerland. He doesn't normally do weddings but agreed as he's been pals with the Hiltons for years and was in the country anyway. For them it's not like booking a huge star, more like an old family friend who will get up and sing. That's not to play down how amazing it will be."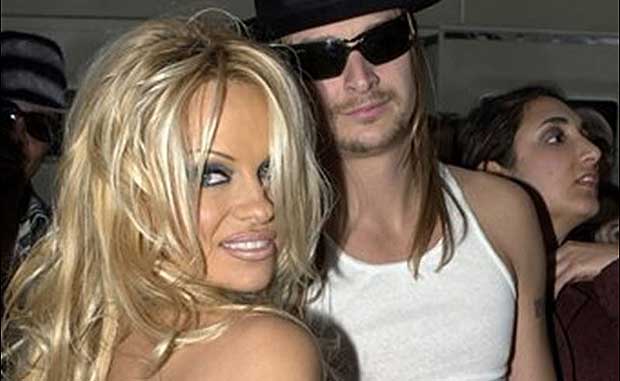 Shortest Celebrity Marriages Ever!
Some couples race to the alter, others race to their lawyers when the marriage turns bad. Then there are the celebrities who seem to live their lives above the speed limit and race their relationships into a casket in record time. What famous names come to mind when thinking about…
click here to read more
Advertisement