Nicki Minaj Visits First Child Double Hand Transplant Recipient
Celebrity
| |
Advertisement
The youngster lost his hands to a bacterial infection as a toddler. Minaj, who posted photos on herself with the kids at the hospital on social media, urged her followers and fans to volunteer at local hospitals and put a smile on patients' faces.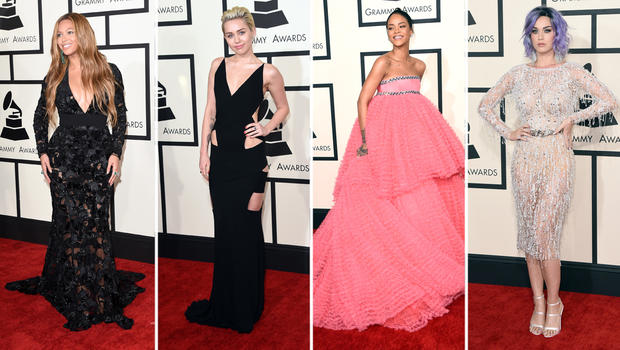 Must-See 2015 Grammy Awards Red Carpet Looks
The 2016 Grammy Awards will be held on February 15th and there is much anticipation to see what the biggest artists will be wearing. In the midst of award season, here is a recap of the must-see looks from the 2015 Grammy Awards!
click here to read more
Advertisement
En route to a concert in New Jersey, Nicki Minaj took time out to visit sick fans like eight-year-old Zion Harvey, who is recovering from a surgery he had in July 2015.