Nick Jonas To Curate Music For 'Miss America' Pageant
Entertainment
| |
Advertisement
2016 Miss America
pageant is getting some serious star power for its upcoming show next month. Former Jonas Brothers star Nick Jonas will select the music that will accompany the swimsuit and evening gown contest, which will air as part of the beauty pageant spectacular on September 13. Jonas will also provide commentary throughout the night about his song choices.
Meanwhile, the former boy band singer will perform a new single, "Levels," for the first time at the
2015 MTV Video Music Awards
pre-show this Sunday, August 30.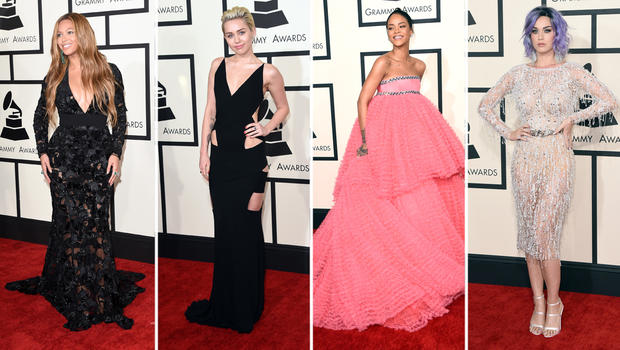 Must-See 2015 Grammy Awards Red Carpet Looks
The 2016 Grammy Awards will be held on February 15th and there is much anticipation to see what the biggest artists will be wearing. In the midst of award season, here is a recap of the must-see looks from the 2015 Grammy Awards!
click here to read more
Advertisement
The