Nick Gordon Found Civilly Liable for Bobbi Kristina Brown's Death
Celebrity
| |
Advertisement
In the legal papers, Gordon was accused of giving Whitney Houston's only child a "toxic cocktail" of substances which rendered her unconscious on the night of January 31, 2015, when the aspiring singer and actress was found unresponsive and face down in a bathtub at the Georgia home she shared with Gordon. She was subsequently placed in a medically-induced coma and spent almost six months fighting for her life until she passed away on July 26. According to
People
, Gordon missed two court dates in the legal battle and today Fulton County Superior Court Judge T. Jackson Bedford ruled the allegations made by the plaintiffs against Gordon have been "admitted through omission." The judge will now determine how much the tragic 22-year-old's estate will be awarded. Executors reportedly asked for $50 million. "In court today, we finally finished a long journey for justice for Bobbi Kristina Brown," Brown's estate attorney R. David Ware said in a press conference after the hearing. "The court agrees with us, by striking Mr. Gordon's answer that he is legally responsible for her death. The only thing left to prove is the value of her life. We intend to do that." In a statement issued to
Us
, Brown's father added, "I am pleased with the outcome of today's court proceedings. All I ever wanted was answers relating to who and what caused my daughter's death. "Today's judgment tells me it was Nick Gordon. Now I need to process all the emotions I have and lean on God to get me and my family through this." No criminal charges have been brought against Gordon for Brown's death, but an investigation is still reportedly ongoing. "This won't change anything in the criminal case," a source explained to
People
. "Generally speaking, it tends to be the other way around: a criminal conviction is used in a civil case. Obviously, if he had taken the stand in a civil case, we could have used what he said. But that's not what happened here. The case is still ongoing, but there are no new updates at this time." Gordon has denied the lawsuit allegations in the past. "We have repeatedly said that Nick Gordon is innocent of any wrongdoing," Gordon's former attorney Jose Baez said in June. "He has not been charged with any crime. Enough is enough; let's end this baseless speculation."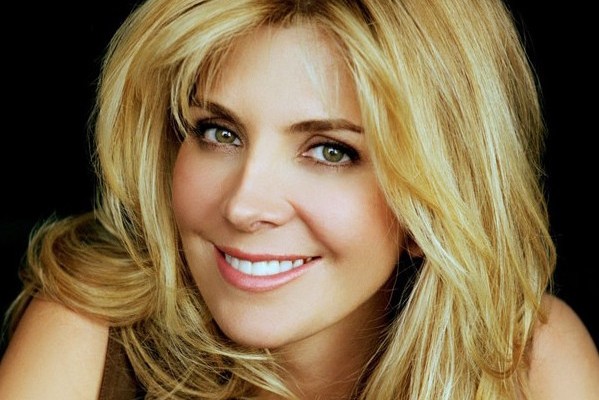 Celebs You Didn't Know Passed Away: #17 is Shocking
Celebrity is fleeting and there are times when our favorite actors, musicians, and other shining stars are extinguished too soon in the height of their careers. Here are some of the famous faces who died all too young.
click here to read more
Advertisement
Bobbi Kristina Brown's boyfriend Nick Gordon has been found "legally responsible" for her death after failing to show up to court to fight the civil lawsuit. Gordon was sued by Brown's court-appointed co-conservator Bedelia Hargrove following the 22-year-old's death in July 2015. Her father, Bobby Brown, also joined the lawsuit as a plaintiff this past May.