New Study Shows Queen Recorded the Most Addictive Songs
Advertisement
Queen's "We Will Rock You" is the study's most addictive tune, while the group's "We Are the Champions" comes in at three, and 1975's "Bohemian Rhapsody" at six. Pharrell Williams' "Happy" is number two, and The Proclaimers' "I'm Gonna Be (500 Miles)" and "YMCA" by The Village People round out the top five. The study was compiled following a mathematical formula developed by the university's School of Philosophical, Anthropological and Film Studies. Also making the top 10: Europe's "The Final Countdown," Bon Jovi's "Livin' on a Prayer," festive favorite "Jingle Bells" and "Who Let the Dogs Out" by the Baha Men.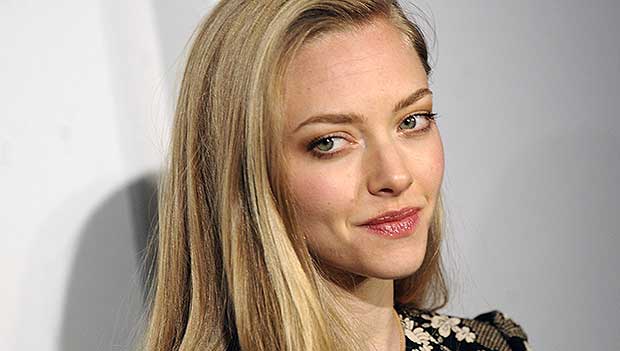 These 14 Mega Stars Are All Alumni of Famous Soap 'All My Children'
Welcome to the celebrity-loaded world of All My Children. More celebrities and stars have gotten their starts in this soap's fictional suburb of Pine Valley than anyone would expect. Check out our slideshow below to see which 14 stunning stars found their fame on this classic daytime soap.
click here to read more
Advertisement
Rockers Queen have topped a new study of the most addictive tunes. Three of the band's hits feature in the top 10 of a new list created by scientists at the University of St. Andrews in Scotland researching the rhythmic repetition, predictability, melodic potency, surprise and listener receptiveness of hit songs.