New Evidence May Shed Light on the Fate of Amelia Earhart
Advertisement
The International Group for Historic Aircraft Recovery has come up with a new theory titled "The Earhart Project," outlined on their
website
. The theory states that Earhart and navigator Fred Noonan, after being unsuccessful in locating Howland Island (their target point) were forced to land elsewhere due to low fuel. The group's theory says that Nikumaroro Island, also known as Gardner Island – an uninhabited atoll in the Pacific Ocean about 2,000 miles southwest of Hawaii – is the spot Earhart supposedly chose to land with her aircraft, the Lockheed Elektra. They think Earhart still had fuel in the tank of the aircraft and could then send over 100 distress calls that were heard as far as Texas and Melbourne, calls that were traced back to Gardner Island according to the
Huffington Post
. TIGHAR's Ric Gillespie during a presentation claimed to have evidence that Earhart made these calls in July of 1937. Many of these calls mentioned rising waters, leading the group to believe that Earhart landed the Elektra on a reef, and as such, the plane must have been swept under the water. Earhart and Noonan though, as the theory guesses, lived for some time on the uninhabited island, sustaining themselves on whatever rainwater and animal life they could find. The theory states that Earhart must have passed away at a makeshift campsite near the Elektra. U.S. Navy search planes did circle the area, but as they expected the island (and other islands around it) to be inhabited, they did not land at the sight of "recent habitation." According to TIGHAR, the island had been uninhabited since 1892. TIGHAR has visited the island a number of times with no success finding any evidence of the Elektra, but Gillespie promises to return and scour the ocean floor again. Earhart was legally declared dead on January 5th 1939, due to her plane crashing into the sea. What do you think happened to her?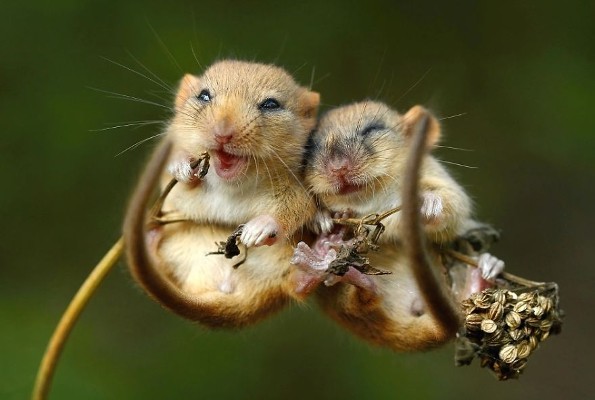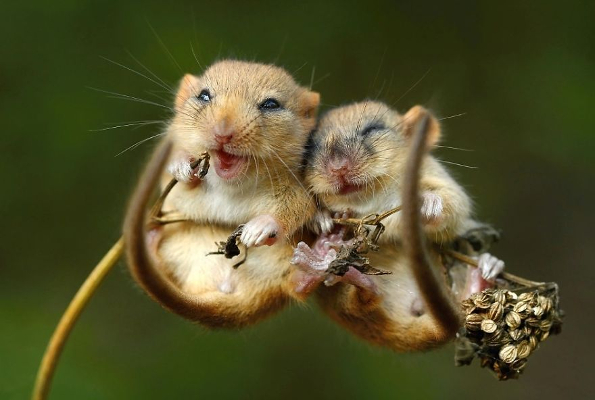 These Images of Animals Hugging Will Improve Your Day
There are no animals like hugging animals. From unusual partnerships to trustworthy bonds, these animals know how to turn any frown upside down. There are no limits to friendship when it comes to the animal kingdom. Maybe we humans could learn a thing or two, huh? So sit back, relax, and…
click here to read more
Advertisement
The mystery of Amelia Earhart's tragic disappearance after challenging to fly clear around the world is one that has been dissected over and over again throughout the years. Now, new evidence may finally provide clues to her fateful disappearance. The main culprit for her supposed demise has often been the strange Bermuda Triangle, but new evidence come to light may not only show what happened to her, but also do away with the idea of an ill-fated plane crash.