New Car Seat Helps Prevent Children Getting Locked In Hot Cars
Advertisement
.@Walmart and @EvenfloBaby have announced a car seat to reduce hot car deaths http://t.co/bC3K2KJTZi @KidsAndCars pic.twitter.com/nak5HvVUjM

— CNN iReport (@cnnireport) July 25, 2015
How it works: SensorSafe Technology™ is a chip built into the carrier's straps that will sound an alarm if the harness remains buckled after the driver shuts the ignition off and exits the vehicle. Evenflo is selling the car seat online and exclusively at
Walmart
for $149.88. The exclusive contract between Walmart and Evenflo will last for one year. With the help of the new technology, Evenflo hopes to prevent any further cases of infant heat stroke. In case you think it can never happen to you, listen to this actual call to 911 released by police from a father who forgot his baby in the back of his car. It's a nightmare scenario for any parent, but hopefully through technology, it's something that may never happen again.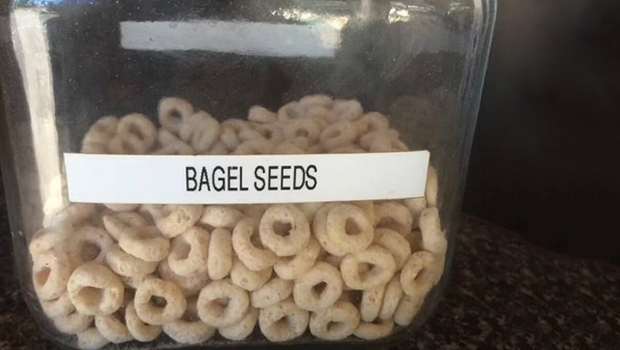 This Hilarious Twitter Account Renames Everyday Items
Do you ever see something and wonder why or how it got its name? Well one intrepid Twitter user decided to take it upon himself to take those everyday items and their stupid names and finally give them a moniker that properly describes it. @CorrectNames on Twitter is taking on…
click here to read more
Advertisement
An estimated 38 fatalities occur each year from children being left in hot cars, according to statistics from KidsAndCars.org. Though the number seems small, it's a terrible scenario for any parent. In response, a company is hoping wireless technology will help prevent this from ever happening again. Evenflo, a company specializing in equipment for young children, has developed a new car seat that utilizes wireless technology to notify the driver if a child has been left inside the car.