Motorhead Cancel Denver Show As Lemmy Battles Altitude Sickness
Entertainment
| |
Advertisement
The statement read:
"It's been quite a while since Lemmy was this 'high' in the U.S., and thus having got a burst of altitude sickness, which made it hard for him to breathe and sing properly, he has very reluctantly decided not perform in Denver. "Lemmy is really sorry and wants to thank the fans for their support and trust. He looks forward to the next-up Texas shows… at low elevations."
Lemmy is due onstage in Austin, Texas on Tuesday, Sept. 1.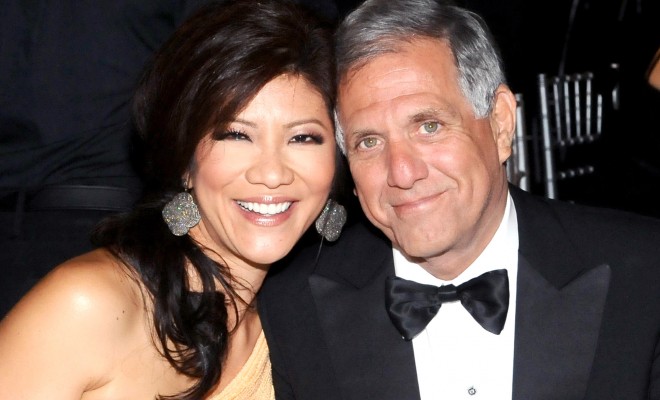 15 Wives & Girlfriends Of The Richest Men In The World
They have more net wealth than some small countries. They earned it with infallible business instincts and an unbroken drive to succeed. They have a passion for activism. People say money can't buy love, but as these 15 billionaires have found out, it helps. From the sharks of Silicon Valley…
click here to read more
Advertisement
69-year-old rocker Ian Fraser "Lemmy" Kilmister, who has battled a stomach bug, complications from diabetes, and problems with his legs since undergoing heart surgery in 2013, suffered breathing difficulties just three songs into Motorhead's Salt Lake City show on Thursday, Aug. 27, and the gig was abruptly scrapped. Altitude sickness has been blamed for his latest health problems and the band's management released a statement on Facebook late Friday afternoon, alerting fans to the cancellation of the Denver show that night.