Mom Literally Jumps for Joy When Soldier Son Surprises Her at Work
Advertisement
Just as Sterns turned the corner she noticed a soldier dressed in fatigues sitting down on a ledge pretending to read a newspaper. The unsuspecting man just happened to be Larry Stearns, Sterns' son who is a member of the 101
st
Airborne Division of the Army at Fort Campbell in Kentucky. "I saw the Airborne patch and thought maybe I should say something, to thank him for his service," Sterns shared with
ABC News
. "Then I saw him starting to laugh, in his profile, and realized it was Larry." She continued, "I couldn't even believe it. I didn't even know what to think because I just couldn't believe it." For Sterns, saying goodbye to her son last January was pretty difficult. "I live at home with my dad and it was just my dad, Larry and I and when he left it was just so hard," she explained. "This was the first time I saw him in his uniform and when he stood up, after I was done hugging, he was standing so tall and so proud." Sterns dad was responsible for the surprise along with his brother, Hugh. They filmed the emotional reunion off to the side as well. "Everything went much better than what he even envisioned," Hugh Sterns said. "It was a big moment." Sterns' son was able to spend 9 days at home with his family and eventually will be deployed this November. "Raising a child is not the hardest part, saying goodbye is the hardest part," she shared. "This was such an emotional experience." Check out the emotional reunion below.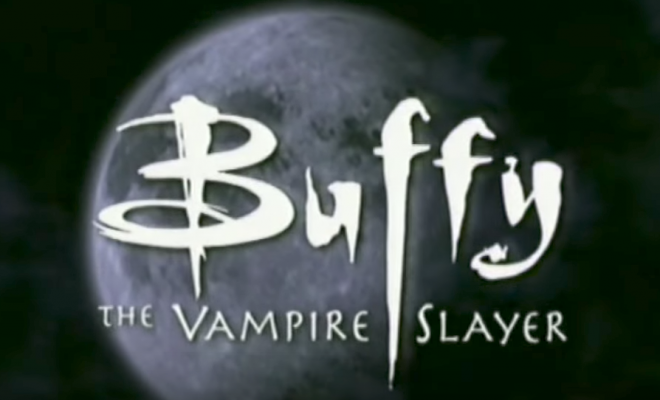 'Buffy the Vampire Slayer' Cast: Then and Now
Buffy the Vampire Slayer sparked the world's imagination with supernatural characters experiencing real-world problems for seven seasons. Critics and viewers agree - Buffy is one of the greatest television series of all time. The hit show concluded in 2003, but the cast reunited in early 2017 to commemorate the pilot episode's 20th…
click here to read more
Advertisement
A Phoenix mom is literally jumping for joy thanks to her son's little surprise. Denise Sterns was at Phoenix's Central Station doing some janitorial work when a security guard called her over and asked her to help clean up a certain area. Little did Stearns know that the security guard was in on a big surprise coming her way.