Mom Comes Up With Perfect Game to Motivate Her Children to Finish Their Chores
Advertisement
Mothers are no strangers to dealing
with their kids' bad habits, but getting them to get off the internet is a whole different endeavor. One mother, though, has truly figured out how to tame the beast. With a simple, yet intricately crafted note, a mother was able to motivate her children to not only do their chores, but to do them with the promise of Wi-Fi access on certificate of completion.
Channelling her inner Jigsaw (from the movie
Saw
) and borrowing a quote from
The Hunger Games
' Effie Trinket, the note is two parts clever and two parts devious. It challenges: "Today's WiFi password can be unlocked by texting a photo of a clean kitchen to mom. Said photograph MUST contain one box of crackers on the counter by the stove) to prevent re-using any previous photos). Thank you for playing. May the odds be ever in your favor. Love, Mom." Mom goals.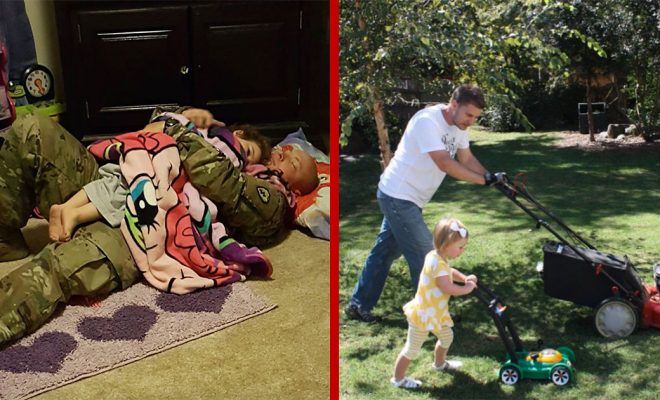 13 Dads Who Remind Us What Parenting Is All About
Being a dad is like having a full time job. As a parent, you have to be ready at all times to make sure that your child is happy and healthy. A few dad compare "dad work" to being a babysitter — but it is not — it's called being a parent.…
click here to read more
Advertisement
It's no surprise that children these days are obsessed with the internet, whether its to play games or go on social media.