Miguel Surprises Fans With Star-Studded Gig
Celebrity
| |
Advertisement
Wildheart
concert at the Hollywood Forever Cemetery in Los Angeles, the singer's impromptu duets with his high-profile guests drove the audience wild.
Snoop Dogg performed "Drop It Like It's Hot," while Lamar collaborated with Miguel on "Alright." Rapper A$AP Rocky surprised the crowd with "Everyday," according to reports. The R&B singer's star-studded gig comes after a week of intense criticism from the music industry, including Prince who reportedly branded Miguel unoriginal. Miguel posted the below image to his Instagram account after the show thanking his guests for a "legendary" night.
Watch the video for Miguel's super sexy, almost NSFW video, "Coffee" below.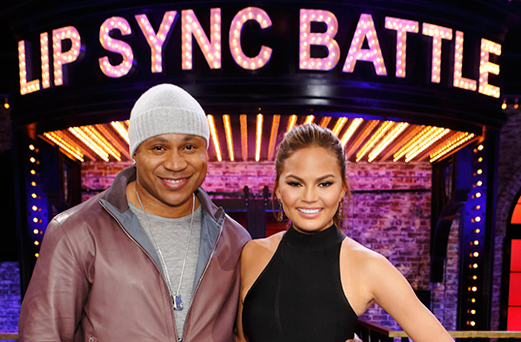 Best Lip Sync Battles So Far
Lip syncing has becoming the newest trend, but watching our favorite celebrities lip syncing is pure entertainment. Hosted by LL Cool J and Chrissy Teigen, Lip Sync Battle has become a TV sensation that brings some amazing performances... and lots of laughter from some of the biggest celebrities on the…
click here to read more
Advertisement
Singer Miguel surprised fans on Friday by introducing superstar guests Snoop Dogg, Kendrick Lamar, and others to the stage during a gig in California. During his