Meryl Streep's Music Teacher Was Transgender
Movies
| |
Advertisement
"My first music teacher in Basking Ridge, New Jersey was named Paul Grossman and one year he came back and he was Paula," she tells WENN. "It was 1961. Who really did that then? It was very, very unusual. "He had three kids and stayed married but he was himself. He led the chorus. I don't think every other part of society was friendly (towards) him. "I also remember my piano teacher and his lover. I would go over once a week to have my piano lesson. They collected Mexican art in a magical house in Berkley Heights. This house was an entry into exotica. "My mother, who was born in 1915, never said the boys – as she called them – are gay or that there was anything that she disapproved of, but it was just that this is a 'different' life and they were living under the cover of the love of the people who loved them. "They were not acknowledged and not free to be themselves, clearly, but that whole nexus of suburban life outside of Greenwich Village, which was this place of complete freedom for people, sort of filtered out into the enlightened suburbs. The people who were disapproving of that lifestyle, as it was called then, would not associate and the people who didn't give a s**t were in that world and loved it."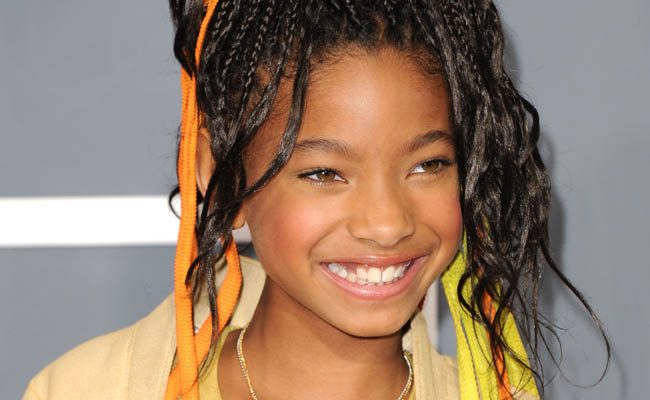 Using Just 1 Clue, Can You Guess These Celebrity Children?
click here to read more
Advertisement
Meryl Streep had an early introduction to transgender issues – her male sixth grade music teacher returned to school after a summer break as a woman. The actress has become an outspoken supporter of gay and transgender rights and admits she grew up in New Jersey surrounded by artistic people who were clearly gay or transitioning.