Melissa Benoist secretly married to Blake Jenner
Entertainment
| |
Advertisement
A source tells US Weekly the wedding was "very small" with just their families in attendance. The newlyweds headed to Europe for their honeymoon and they documented the vacation in a series of photos on Instagram without mentioning the fact they had tied the knot.
The news emerges after Benoist was pictured wearing a thin silver band on her left ring finger while promoting her forthcoming Supergirl TV series at San Diego, California's Comic-Con event over the weekend, when she reportedly confirmed reports that they are married. If you look carefully at this post on her instagram account you can see the ring: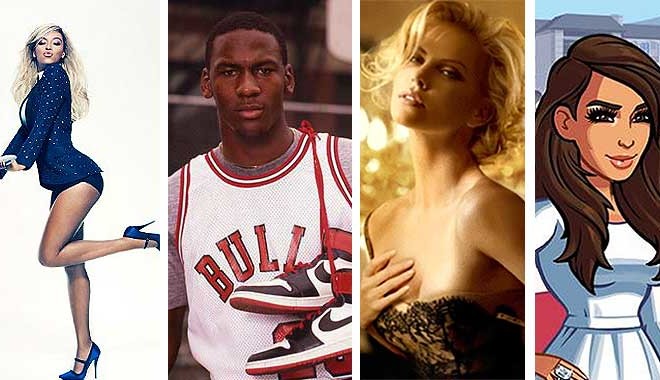 Most Expensive Celebrity Endorsements
Your favorite celebrities pay for their Hollywood mansions through their well-advertised careers, but when they need extra pocket change, they turn to their side jobs: advertising.   To help you see just how much your guidance counselor mislead you, here's a list of 28 times a celebrity has broken the bank…
click here to read more
Advertisement
The actors met on the set of the hit TV series in 2012 and became engaged a year later 2013, and now it has been revealed the couple quietly exchanged vows almost four months ago.