Megan Fox Files For Divorce, Hires Top Lawyer
Celebrity
| |
Advertisement
Reports suggest there was no pre-nuptial agreement and so the former couple are expected to split everything from their marriage 50/50. The Teenage Mutant Ninja Turtles star and Green officially separated on June 15, 2015, according to her divorce filing. They were together on and off for six years before becoming husband and wife.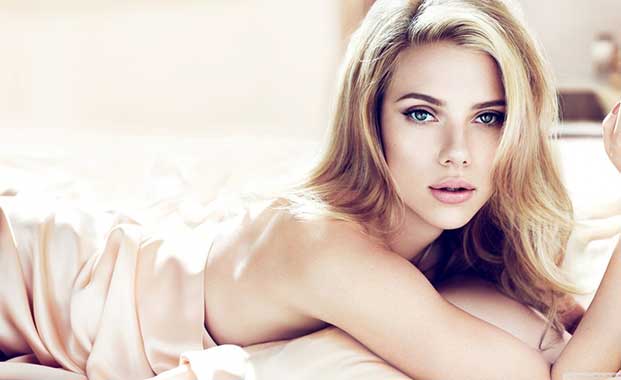 The Most Beautiful Women in All of Hollywood
Each year, People magazine chooses one woman as its "Most Beautiful Woman" in the world - like 2015's star, Sandra Bullock. While certainly some might disagree with choosing Bullock, she has continued to outshine the competition both onscreen and off. The accolades were well deserved. But it got us thinking. How…
click here to read more
Advertisement
Megan Fox filed for divorce on Friday, Aug. 21, just days after news of her separation from the former Beverly Hills, 90210 star Brian Austin Green spread. Citing "irreconcilable differences" for the break-up, the actress is asking for joint physical and legal custody of the couple's two young sons.