Rattling Paralympics Medals Give Visually-Impaired Athletes Full Awards Experience
Advertisement
Each level of medal has a different number of pellets inside of them to signify the color. Gold medals have 28, silver have 20, and bronze have 18.
On all of the medals "Rio 2016 Paralympic Games" is also written in Braille. "[We wanted] to not just be able to show the medal, but for those who have a visual or sensory impairment to be able to feel it not just by touching it, not just with the braille that is on it, but with its sound," Victor Hugo Berbert, head of medal-making,
explained
. Along with the medal, the Paralympic athletes are given a fabric doll named Tom, the Paralympic mascot. The color of Tom's hair signifies the color of the medal that the athlete won.
Watch the video below to see how the one-of-a-kind medals were made for the Paralympic games.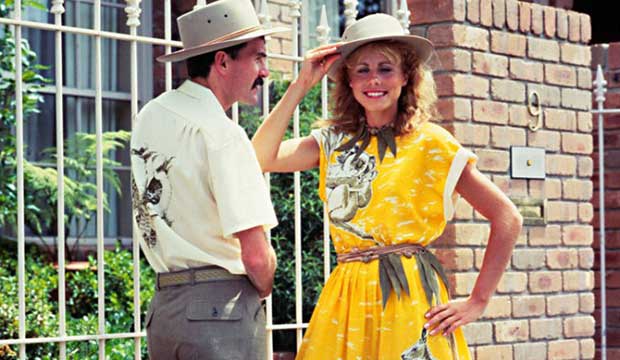 The Most Outrageous Olympic Uniforms Ever
The 2016 Summer Olympics in Rio de Janeiro are just around the corner and the world's greatest athletes are headed to Brazil (unless they're afraid of Zika). But before any country can win a medal, the games must begin. Every two years, the Opening Ceremony starts the games, and the…
click here to read more
Advertisement
The medals at the 2016 Paralympics have been upgraded specifically for the Paralympians. For the first time in Paralympic history, the medals have pellets inside of them that make noise when you shake them. The medals allow visually-impaired athletes to get the full experience when receiving a medal.