Master P's Estranged Wife Demanding Spousal Support Amid Divorce Battle
Celebrity
| |
Advertisement
Miller previously claimed she had been living on welfare payments from the U.S. government, and now she has filed new accusations against Master P, claiming he recently hired security guards to block her from entering the Calabasas, California, mansion she and their kids call home. She went on to allege her ex threatened to stop paying rent on the property and have her car repossessed after cutting off the pad's cable TV and her cell phone service. Miller is asking the judge to order the star to hand over some money for child and spousal support to cover the costs of their family's lifestyle while they work out their divorce settlement, reports
TMZ
. At the time of the original divorce filing, Sonya Miller was demanding a huge $67 million chunk of the rapper's fortune, which she estimates to be around $178 million .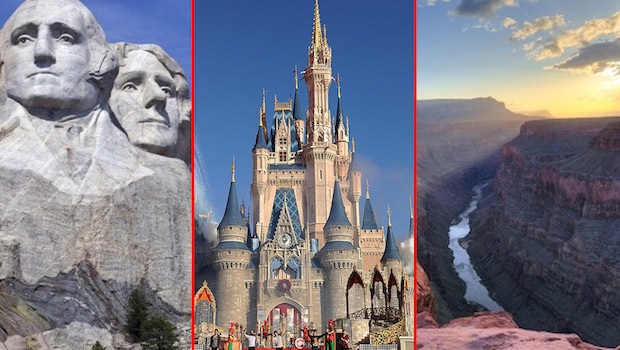 15 Perfect U.S. Summer Vacation Destinations
With the summer season almost upon us, there's a common question being asked in many American households: "Where should we go on summer vacation?" With 50 states full of natural wonders, cosmopolitan cities, man-made curiosities, theme parks, and technological wonders, it can be easy to become overwhelmed by the sheer…
click here to read more
Advertisement
Master P's estranged wife has accused the hip-hop mogul of threatening to leave her homeless and broke as the couple continues to thrash out a divorce settlement in court, according to reports. Sonya Miller filed to end her 24-year marriage to the "Make 'Em Say Uhh!" hit-maker in October 2014 and the split has since turned nasty, with the former couple also fighting over custody of their children.