Man's Reaction To Seeing Color For The First Time Will Warm Your Heart
Advertisement
Watch this incredible, heartwarming video of Tyrone as he witnesses vibrant colors for the first in his life. Tyrone isn't the only one whose life is being changed for the better with EnChroma glasses. Others who have purchased the glasses have been recording their reactions to seeing colors for the first time in their lives. Here's Aaron Williams-Mele witnessing the full vibrancy of a Norfolk, Virginia, sunset for the first time ever. [Warning: Williams-Mele expresses himself with
a few
curse words, hilariously.] What a great thing to see. That truly has to be an emotional experience for anybody. LIKE and SHARE these touching stories with your friends! To learn more about EnChroma,
click here
.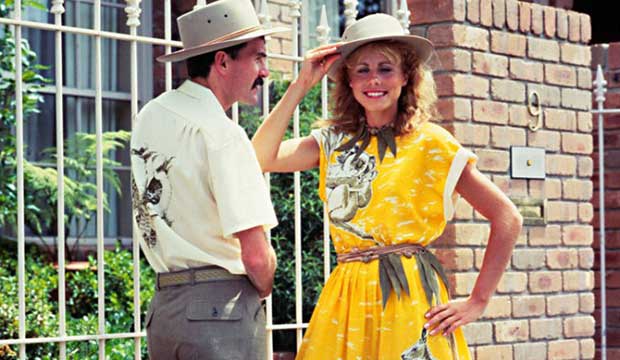 The Most Outrageous Olympic Uniforms Ever
The 2016 Summer Olympics in Rio de Janeiro are just around the corner and the world's greatest athletes are headed to Brazil (unless they're afraid of Zika). But before any country can win a medal, the games must begin. Every two years, the Opening Ceremony starts the games, and the…
click here to read more
Advertisement
Tyrone, who friends describe as a "genuinely awesome guy," is an Australian photographer. Tyrone also happens to be colorblind. This week, Tyrone's friends wanted to give him a little surprise. They gifted Tyrone with a pair of EnChroma glasses, specialized glasses that allow colorblind eyes to receive light correctly. Then they took him on a walk through a botanical garden.