Man's Girlfriend and Wife Write Dueling Obituaries
Advertisement
Press of Atlantic City
received two different tributes for Black, they placed them beside one another in their obituary section. According to his obituaries, Black passed away from lung cancer in his home in New Jersey last Tuesday. At first glance, the eulogies appear to be the same… but look closely.
The top obit, by "his loving wife Bearetta Harrison Black" is less detailed. It speaks of his birth in 1960, mentions his son, Jazz Black and two other children, followed by information on his funeral service. The other version of Black's obituary is more colorful. It gives details of his death, supposedly caused by fiberglass exposure. His son, Jazz Black is mentioned again, along with many siblings, and "his longtime girlfriend Princess Hall." The tribute goes on to speak about Black's jobs, and then gives the same funeral service information.
This guy was loved so much both wife, girlfriend place obits in newspaper https://t.co/XM0rxph2eh pic.twitter.com/HjURe0dXV1

— NJ.com (@njdotcom) August 5, 2016
Greenidge Funeral Home explained to
Philly Voice
that both obituaries were published because "the wife wanted it one way, and the girlfriend wanted it another way." Hopefully the funeral will go more smoothly for the family and friends of Leroy Black than the obituary decision.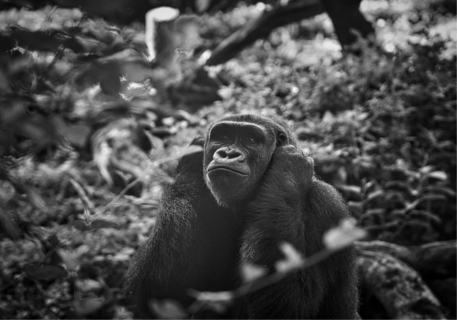 Top 2015 National Geographic Photos
National Geographic began Photo of the Day in 2009 to share remarkable stories from images. To commemorate the end of 2015, this iconic publication used social media to evaluate the most popular photos. Using comments, likes, and shares from social networks here are the top photos from 2015.
click here to read more
Advertisement
Leroy "Blast" Bill Black was clearly beloved, and it shows. Even after his death, Black's significant others are still battling it out. When