Child Predator Experiment Exposes The Dangers Of Social Media
Advertisement
So he created the below video, "The Dangers of Social Media (Child Predator Social Experiment)," with the help of three teenage girls' parents. Persin contacted the parents and with their permission, friend requested their teenage daughters, a 12, 13, and 14-year-old, respectively, with the fake 15-year-old account he had set up. The parents agreed. Then, after Persin spoke with each girl for only a matter of days, he convinced them to come meet him in person. Watch the incredible video to see how some children might be fooled by whoever is on the other side of that "Friend Request," and how each parent reacts when they see what their child is doing. The parents' reactions are truly amazing. Tell us in the comments, what would you do if your child did this?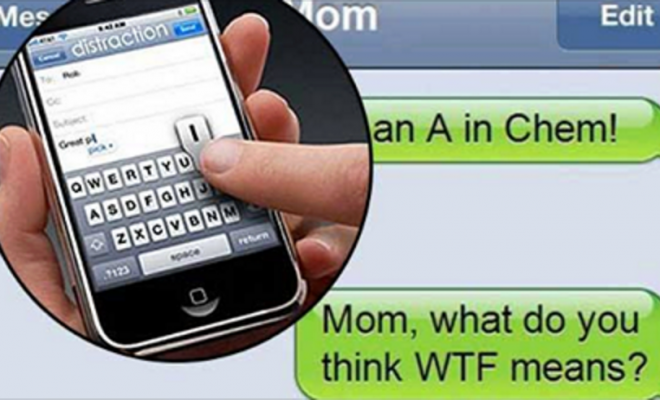 The Funniest Texts Parents Have Ever Sent Their Kids
It's no secret that children just get this whole texting thing way better than parents. They've been exposed to new technologies since they were young and when it comes to smartphones, which have changed drastically in just a few shorts years, the struggles for parents are far more pronounced. But while…
click here to read more
Advertisement
Coby Persin, a YouTube filmmaker, decided recently he wanted to try a social experiment, using none other than social media itself. Persin was on a quest to discover how susceptible teenage girls were to meeting strangers online and then, once getting to know the stranger a little better, if they'd be willing to meet him in person. But the catch is that Persin is an adult and the persona he used online was of a 15-year-old boy.