Man Saves His House From Floodwaters Using This Crazy Idea
Advertisement
"Your family being relocated and you know it's heartbreaking to know that that could happen,"
said
Wagner. "To not know what that level was going to stop at, I needed to prepare for something that no one has seen." Wagner then drove to Louisiana to purchase the Aqua Dam that he saw online. Wagner was able to get some help installing the dam and filled the 400-feet and 30-inch tubes with water to make the dam. "I was the crazy guy. Everybody was kinda going by, laughing at me. But today they are really impressed with this AquaDam," explained Wagner. The crazy guy won in the end! Wagner and his family were able to stay in their house and beat out the floodwaters that rose 27-inches high. The dam, which was a little pricey, ended up being their savior. "$8,300 is to me a small investment on a house that could have two feet of water in it and cost me $150,000 in repairs," he shared. Wagner's house is as good as new and he has the Aqua Dam to thank for it. "Emergency management could use it. I remember when Addicks reservoir was going over Highway 6. It could've been used," he said. Check out more about the Aqua Dam
here
.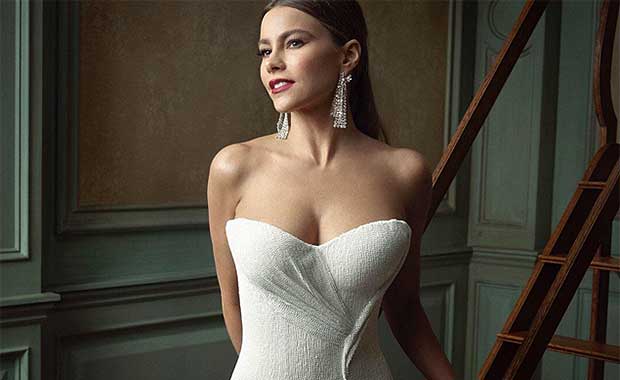 These 'Vanity Fair' After-Oscar Portraits Are Beautifully Stunning
After Hollywood's biggest night, many top stars stopped by Vanity Fair's Oscar Party for some mingling, In-N-Out, and gorgeous portraits to commemorate the night. For the third year in a row, photographer Mark Seliger teamed up with Instagram for an instant portrait studio right inside the Vanity Fair Oscar Party.…
click here to read more
Advertisement
One family from Rosharon, Texas managed to keep the floodwaters out of their house thanks to an unlikely product they found online. After discovering an Aqua Dam online, Randy Wagner knew he had to take a chance on this product in order to save his home. The area where Wagner and his family live was under a mandatory evacuation after the Brazos River started to overflow.