Magic Becomes Reality in Newest 'Doctor Strange' Trailer From San Diego Comic Con
Movies
| |
Advertisement
Doctor Strange
. Watch below:
Benedict Cumberbatch plays Dr. Strange, an arrogant, world-renowned surgeon who suffers a tragic accident that leaves him unable to continue as a doctor, until an ancient sorcerer agrees to train him in the magic arts to save the world from an evil threat. Cumberbatch will be joined by Oscar-nominee Chiwetel Ejiofor, Rachel McAdams, Benedict Wong, Mads Mikkelsen, and Tilda Swinton. Along with the trailer premiere, Marvel unveiled a new poster on the film's Facebook
page
.
Doctor Strange
hits theaters November 4.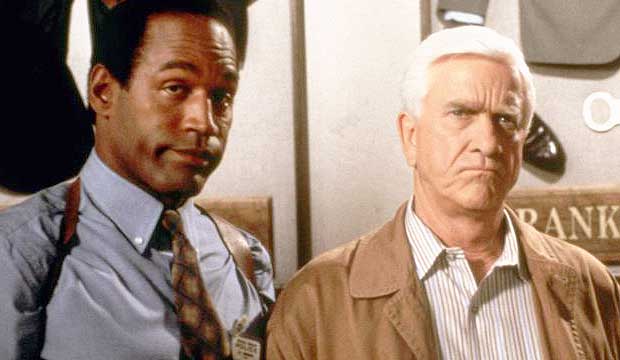 11 Athletes Who Tried To Win in Hollywood
Some stars are amazing athletes. Some sports stars are captivating actors. Very few stars are both. Let's take a look at 11 brave souls who tried to master both sport and screen. They may have been winners on the field or in the ring, but most certainly couldn't conquer the silver screen.
click here to read more
Advertisement
Fans were spellbound this past weekend when Marvel Studios released the second full-length trailer for one of the fall's most anticipated movies,