Loretta Lynn Recovering in Hospital After Stroke
Music
| |
Advertisement
A post on the star's website suggests she is responsive and expected to make a full recovery. All her upcoming shows have been postponed. Lynn recently performed a pair of Nashville, Tennessee shows to mark her 85th birthday. A bout of poor health overshadowed the end of last year, and she had to cancel a string of concerts after falling at her home. She is set to release a new album in August.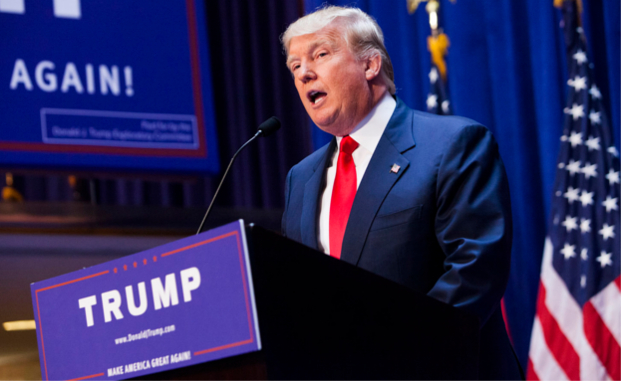 Celebrities Supporting Donald Trump for President
You can say a lot of things about Donald Trump. Some might say that his skin is slowly turning the exact color of a tangerine. Others might say that he seems to be living his life like a Make-a-Wish fulfillment gone horribly wrong. But what you CAN'T say about him…
click here to read more
Advertisement
Country music icon Loretta Lynn has been hospitalized in Tennessee after suffering a stroke. The 85-year-old "Coal Miner's Daughter" singer was admitted to a Nashville-area hospital on Thursday night after falling ill at her home in Hurricane Mills, Tennessee.