Lindsay Lohan's Fiance Moves out of London Home
Entertainment
| |
Advertisement
The
Mean Girls
star also fired off a string of angry posts on social media, alleging the 23-year-old had cheated on her, while hinting she is pregnant with his child. Lohan was spotted arriving at London's Heathrow Airport on Monday as she prepared to jet out of the U.K., and on Tuesday morning, Tarabasov returned to the pad to pick up his clothes and belongings. The Russian native was let into the home by a security guard and left the pad with four large suitcases, a number of suit jackets, and his winter sports equipment. He was also snapped appearing to hand over his set of keys to the security official. The photos were obtained by the Daily Mail. Tarabasov's visit occurred a day after Lohan took to Instagram and issued a plea for privacy, appearing to regret her public remarks about her relationship. "I would appreciate (it) if these speculations regarding my personal life would respectfully come to a halt," she wrote beside a picture of a heart-shaped cloud with sunlight behind it. "Unfortunately, a private matter has become more public than I can control and I would be extremely grateful if my fiance and myself could discuss our personal matters on our own. "There are more important things going on in the world than our relationship. Please leave us be to solve our personal matters." Her representative has since revealed Lohan is urging Tarabasov to undergo treatment for anger management problems in a bid to save their relationship. "Lindsay believes Egor has anger-management issues and she would like him to go to therapy," the spokesperson told the
New York Post
's gossip column
Page Six
. "They both want to work things out." The rep could not confirm the pregnancy news, and Lohan, 30, has yet to reveal if she is actually expecting. The couple reportedly became engaged in April after a whirlwind romance.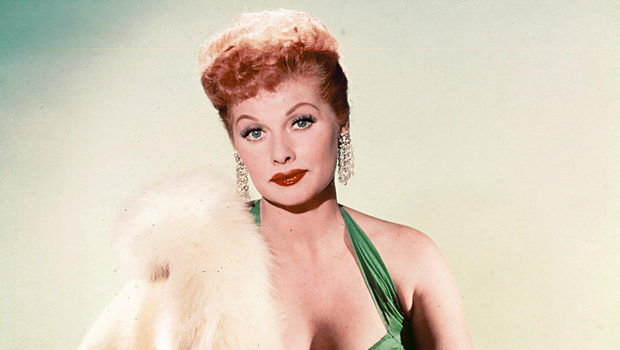 Famous Hollywood Redheads Who Wow the Crowd
Admit it — we've all either wanted to be (or wanted to be with) a gorgeous redheaded woman at one point in our lives. With their fiery, rare locks, these women certainly stand out of the crowd. Beautiful, charming, and talented, these are 25 Hollywood women who have donned the…
click here to read more
Advertisement
Lindsay Lohan's fiance Egor Tarabasov has moved his belongings out of the actress' London home following their weekend bust-up. Police were called to the Knightsbridge property in the early hours of Saturday after Lohan accused Tarabasov of trying to strangle her.