Lily Cole Gives Birth To Baby Daughter
Fashion
| |
Advertisement
She wrote, "Delighted to say we had a little girl" and provided a link to her website where she has posted a poem dedicated to her daughter.
Delighted to say we had a little girl ! More here : http://t.co/KdLSw2f2uA ?????? pic.twitter.com/AnTl3Ulq1E

— lily cole (@lilycole) September 11, 2015
It reads: "Born on the hottest day… Ordinary. Extraordinary. Witchcraft. Wilderness. Love beyond doubt. Love, a fact of life. Without fear or choice. Wylde Cole Ferreira. We have a little girl – YAY!" The poem was accompanied by a photograph of the model with her baby. The Cambridge graduate met Ferreira in 2012, and revealed her pregnancy news in March.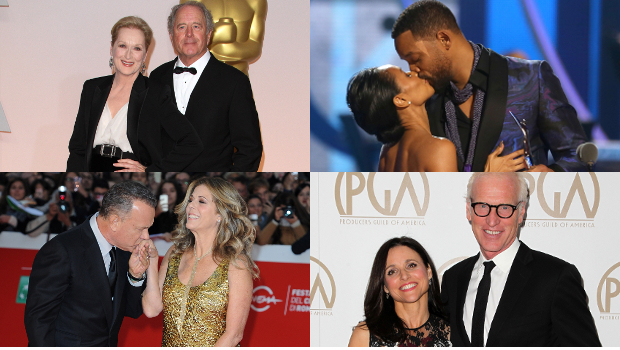 Hollywood's 26 Longest and Most Loving Celebrity Marriages
Hollywood marriages have a reputation for being short and brutal. But many of them are long-lasting testaments to love. Brangelina might not make this list, but plenty of other stars do. Here are Hollywood's longest marriages:
click here to read more
Advertisement
Model Lily Cole has given birth to a baby daughter, the British native announced Friday. The flame-haired model and her businessman boyfriend Kwame Ferreira named the baby Wylde Cole Ferreira, and posted the news on Twitter.