Lights Go Out at Sheryl Crow's Hollywood Bowl Show
Entertainment
| |
Advertisement
The thousands in the crowd sat in a sea of darkness around 10.20pm local time, with only the lights of the revellers' cell phones illuminating the outdoor amphitheater. According to The Hollywood Reporter, the electricity was restored soon after, and five minutes later Crow and her musicians returned to the stage. Before picking up where they left off, Crow told the audience, "Well, that was crazy." The power outage was reportedly the first one of its kind at the Bowl in 19 years.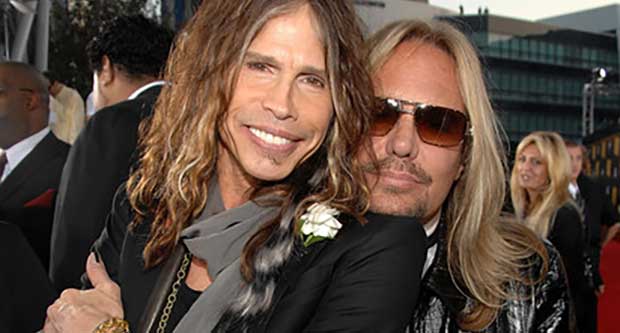 Hit Songs You Didn't Know Were Written About Celebrities
This may surprise you, but all celebrities are human. They get hurt in love; they fire back; they write songs about their exes... They do all the things any commoner would do if angered by a situation. Taylor Swift is our go-to love-lorn songtress with ballad after ballad of revenge…
click here to read more
Advertisement
Sheryl Crow was in the midst of singing her hit "All I Wanna Do" when Los Angeles' storied venue went dark, and Crow and her band were subsequently ushered off the stage.