Liam Neeson 'Has Never Been Healthier'
Lifestyle
| |
Advertisement
However, a representative for Neeson insists the actor is fit and well and keeping busy with work, telling DailyMail, "He's never been healthier… He has just completed one film and starts another in September." The film Neeson has just finished shooting is a Martin Scorsese movie called Silence in which he plays a 16th-century Jesuit missionary who faced torture.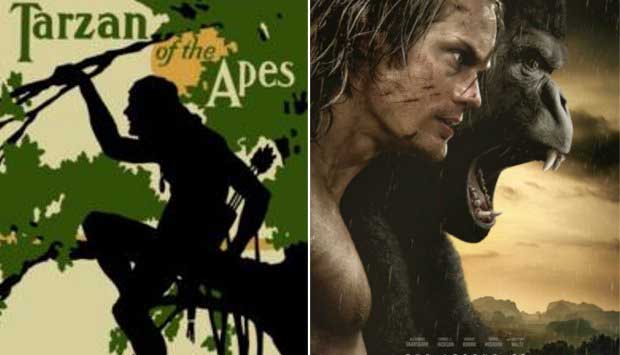 17 Books Taking on the Big Screen in 2016
2016 has gifted us with a crazy amount of book to movie adaptations. Huge best-selling hits such as Me Before You and The Girl on the Train have very big shoes to fill, but from the trailers it looks like fans will not be disappointed. Check out some of the…
click here to read more
Advertisement
Liam Neeson, 63, sparked fears for his health after he was photographed looking noticeably thinner while out and about in New York City over the weekend.