Leonardo DiCaprio Developing TV Mafia Drama
Celebrity
| |
Advertisement
The Departed
star has teamed up with
Ray Donovan
writer Brett Johnson and the acclaimed show's network bosses at Showtime to tackle a plot about the relationship between a gangster boss and a rogue federal agent, according to
The Hollywood Reporter
.
The series, which will be set in 1980's Brooklyn, New York, is DiCaprio's first venture into television. He will produce via his Appian Way production company.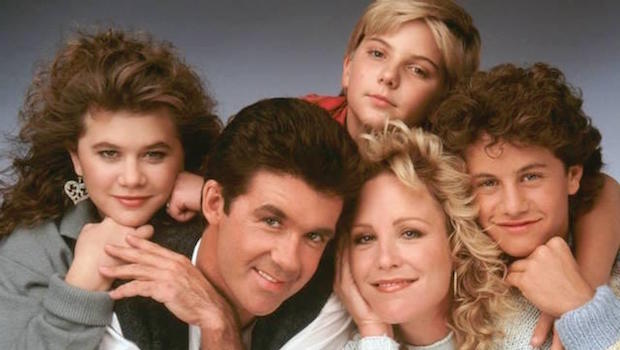 'Growing Pains:' Where Are They Now?
With Alan Thicke's tragic passing, his seminal 1980s sitcom Growing Pains has been in the news more than it has in decades. While most of the current nostalgia about the series is understandably about Thicke, looking back at Growing Pains shows that the cast have all ended up in some pretty interesting…
click here to read more
Advertisement
Leonardo DiCaprio is developing a new TV drama about the Mafia.