Lena Dunham Posts Touching Image Online Amid Love-Split Fears
Celebrity
| |
Advertisement
Girls
actress, writer, and director posted an image on Instagram of herself in Calvin Klein underwear on Thursday with the caption, "TBH (to be honest) this was a rough week. It felt like my body, my hormones, my general sense of well-being were betraying me. I wanted to crumple into a pile or hide like a sweatshirt in the lost and found. And I felt as though there wasn't a way to ask for the space and time I needed without hurting someone else. What a sh***y feeling, but isn't that the reality for so many of us? I am certainly no self-help guru but here is what I know tonight: when you take the time and space you need, kindly and responsibly, you're suddenly available to the people you love in a whole new way. There is no other answer (except Calvins… Nothing gets between us.)"
After her fans expressed concern that Dunham was heartbroken over a split from Antonoff, she returned to the site on Friday to post a 'selfie' of the two kissing, alongside the message, "No, no. Believe it or not, ladies can have anxiety and troubles that aren't about getting dumped."
It's not the first time that Dunham has courted speculation over her relationship with the former Fun guitarist. She fueled wedding rumors by wearing a ring on her engagement finger earlier this year, only to tell fans there were no impending nuptials.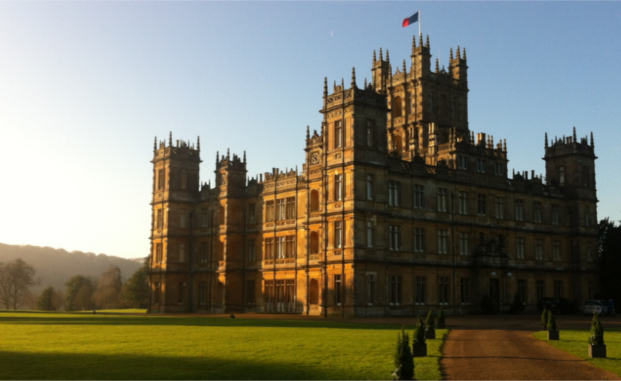 TV Show Locations You Can Visit in Real Life
Have you ever loved a TV show so much you wanted to sneak into the characters' world? Well you actually can! Here are some of the amazing sets that you can add to your bucket-list and visit in real life!
click here to read more
Advertisement
Lena Dunham has posted a photograph online showing her kissing her musician boyfriend Jack Antonoff after fans feared the couple had split. The