Lance Bass' Backyard Catches Fire
Entertainment
| |
Advertisement
In a video obtained by producers at NBC Los Angeles, he explained, "We have a little forest fire and I've never seen a helicopter so close to the house putting out fires. That's what happens when you live next to a forest in Los Angeles." More than 75 firefighters helped to contain the flames within the hour and Bass returned to Instagram to share his gratitude to the emergency workers. Alongside a photo of himself with two firemen, he wrote, "Thanks to these fine men and the rest of the firefighters/ police that helped save our neighborhood today!"
Officials have blamed hot and dry conditions across Southern California, which is battling a drought, for contributing to the spread of brush fires in recent weeks.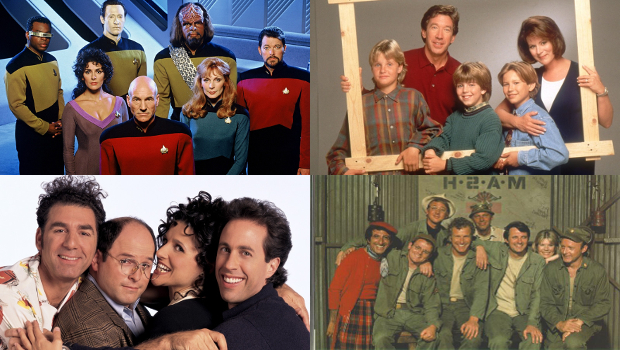 The 15 Most Watched Television Series Finales of All Time
Before the days of DVR and apps, the world seemingly stopped for the finale of a beloved television series. As more and more people through the decades had TVs in their home, it stands to reason that newer shows would have significantly higher ratings than older ones, but that's definitely…
click here to read more
Advertisement
Lance Bass, former 'N Sync singer, took to social media as the blaze threatened to spread to his Sherman Oaks property, telling fans his "backyard is on fire" as he shared video footage of emergency services dropping gallons of water from helicopters on the burning trees and foliage nearby.