Lady Gaga-Headlined Samsung Charity Event Canceled Due to Exploding Battery Controversy
Technology
| |
Advertisement
"(We want) to fully focus on our current business environment," a representative for the company says. "We remain committed to honoring our charitable partners, and this year they will receive an even greater donation than planned. We regret any inconvenience this may have caused and hope that our consumers and partners understand." Attendees who paid $4,500 to attend the event will be refunded their money and executives at the company have forfeited the venue fee, Lady Gaga's pay, catering, security, and other costs associated with the gala, according to the
New York Post
. "Samsung execs thought it wouldn't look good to be partying while their phones burned, as it were," a source adds. "But (the ­cancellation) was a multimillion-dollar disaster that will actually bring more attention to the recall." In 2015, bosses at the company helped to raise $2 million for charity and celebrities including Ben Stiller, Gaga's pal and recording partner Tony Bennett, Nick Cannon, and Demi Lovato attended the event.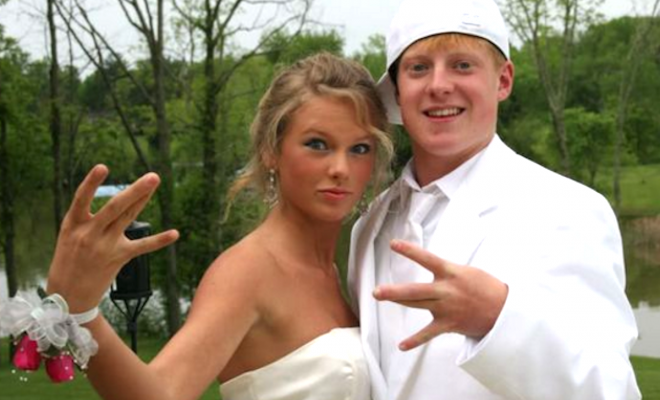 Celebrity Prom Photos You Won't Believe Are Real
These celebrities' crowns and corsages may have ruled the school, but these embarrassing photos of their prom nights are totally ruling the Internet. Even Blake Lively had it rough. Ahh stars, they are just like us! Let's take a look at some seriously awkward prom pictures of Taylor Swift, Ellen DeGeneres,…
click here to read more
Advertisement
A charity event featuring Lady Gaga was cancelled this week following Samsung's exploding battery controversy. The "Born This Way" star was set to perform at the Samsung Hope for Children Gala at the Manhattan Center in New York City on Thursday, but company bosses cancelled the event following their recall of 2.5 million Galaxy Note 7 phones because of dangerous battery issues.