Kendall Jenner Faces Backlash After Promoting Disastrous Fyre Festival
Advertisement
Fans were charged thousands of dollars for travel packages to see the likes of Major Lazer, Tyga, Pusha T, and Desiigner, but the festival was canceled and ticket holders refunded after hundreds of complaints on social media. Even the site of the scheduled concerts was in disarray with nothing properly set up for the event, leading to headliners Blink 182 pulling out of the festival at the last minute. Now, high-profile models Kendall Jenner, Bella Hadid, Emily Ratajkowski, Hailey Baldwin, and Chanel Iman are facing a huge backlash on social media after promoting the failed festival. They have all since deleted any posts referencing Fyre Festival. According to
Vanity Fair
, the beauties were flown out to the Bahamas for a promotional shoot last November. Jenner has received the harshest of criticism on Twitter, after her
controversial Pepsi ad
that was
pulled earlier this month
. "Kendall Jenner, drinking a Pepsi, on a United flight, to the Fyre Festival," one Twitter user joked, while another posted, "Pretty busy last couple of weeks for @KendallJenner deleting all those Pepsi and Fyre Festival promotions from her social media." McFarland, the 25-year old festival co-founder, spoke to
Rolling Stone
on Friday after the event was canceled, and blamed the festival failure on bad weather and poor planning. "There wasn't water or sewage. It was almost like we tried building a city out of nothing and it took almost all of our personal resources to make this happen, and everything we had, to make this festival go on," he explained. "The morning of the festival, a bad storm came in and took down half of our tents and busted water pipes. Guests started to arrive and… we realized, 'Wow, we can't do this.' We were on a rush job to fix everything and guests were arriving and that caused check-in to be delayed. We were overwhelmed and just didn't have the foresight to solve all these problems," he admitted. McFarland and Ja Rule have since refunded tickets and announced make-up dates in the U.S. for May next year. "It'll keep the theme of being on water and beach. It'll be not just music, but all forms of entertainment. The one change we will make is we will not try to do it ourselves. We will make sure there is infrastructure in place to support us," he added.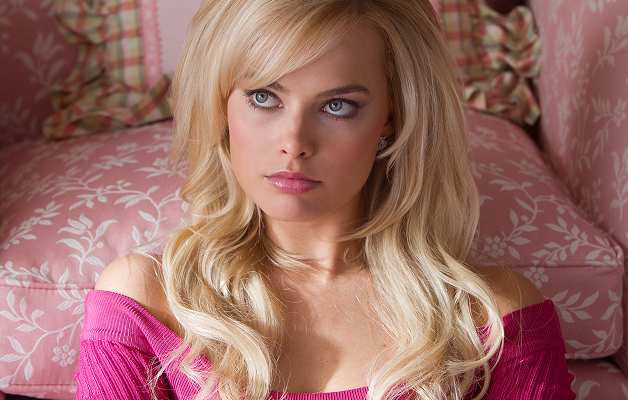 Stunning Stars You Didn't Know Were Single
All the single ladies, now put your hands up! Don't worry girls, you are in good company. You would think that the rich and famous don't really have issues finding dates, but think again. In fact, you would be surprised at how many smoking hot celebs are single. Here is hardcore…
click here to read more
Advertisement
Kendall Jenner, Bella Hadid, and Emily Ratajkowski are facing an online backlash after promoting the disastrous Fyre Festival in the Bahamas. The inaugural luxury three-day bash on the Exuma Cays was organized by Ja Rule and technology entrepreneur Billy McFarland, and was due to start on Friday.