Kelly Clarkson Expecting her Second Child
Celebrity
| |
Advertisement
In video footage of the surprise announcement, she is seen telling concertgoers, "I was not planning on announcing this, but I'm totally pregnant… I'd like to apologize to my husband. That was not planned. I just didn't want you to think I was crazy or something. Honestly, I'm just so hormonal today. Nothing's wrong, everything's great… I haven't vomited yet. That is a freakin' win, y'all." Clarkson is already mother to a 14-month-old daughter named River Rose, while Blackstock also has two children from his previous marriage. The couple tied the knot in 2013.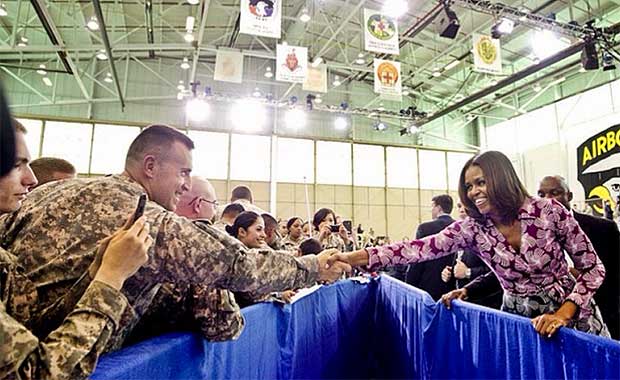 From Tradition To Vacation, See How Some Stars Celebrate Thanksgiving
Each year, millions set out over the road, through the air, or on a boat (probably) to visit their loved ones to celebrate all they are thankful for. Our favorite stars and celebrities, while the cynical might think they're thankful for only their bloated bank accounts and lavish lifestyles, really…
click here to read more
Advertisement
Kelly Clarkson became emotional while singing her track Piece by Piece, about her strained relationship with her father, and she then told the audience at the Staples Center that she and her husband Brandon Blackstock are set to become parents again.