Katherine Jackson Ordered to Testify in Elder Abuse Case
Celebrity
| |
Advertisement
Trent denied the claims and filed legal documents claiming Jackson's son Jermaine, the brother of the late Michael Jackson, was masterminding the whole case in his attempt to control MJ's estate. Trent questioned whether Jackson, who didn't appear in court, actually wrote the declaration herself and whether she had any idea was happening while she was in London with her daughter Janet. Trent asked a judge to either dismiss the case or force Jackson to appear in court, as he believed she would back him in person. On Tuesday, Judge Rolf Treu ruled that he would not accept a sworn statement from Jackson, and she will have to appear in person in Los Angeles County Superior Court for her testimony and cross-examination in the case. However, Jackson's lawyer Joy Bass told the
New York Daily News
she was unsure whether the ruling would be enough to convince the matriarch to return to America. Bass added that Jackson, who traveled to the U.K. to support Janet after the birth of her first child, is currently "under a doctor's care" in London, and shouldn't be forced to jeopardize her health in order to deliver a live testimony. Judge Treu's decision was the last in a string of legal blows for Bass, whose previous attempts to seek testimony over Trent's alleged abuse failed. Her team's first attempt, asking an Adult Protective Services' social worker about his case file, hit a roadblock when the judge ruled the employee didn't have to share the file or answer questions. Judge Treu also stopped Jackson's head of security, Stephen Caines, from testifying whether Jackson told him she was scared of Trent, and while Jackson's former personal assistant Janice Smith admitted she had seen her former boss acting "withdrawn and fearful" around Trent, Judge Treu sustained an objection prohibiting her from answering whether she had ever seen Trent acting "mean or abrasive."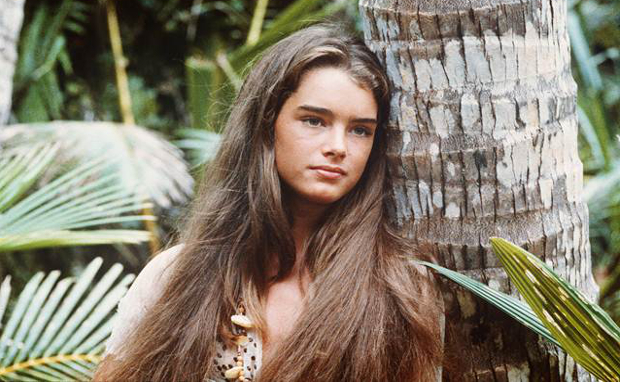 70's Child Stars - Where Are They Now?
1970s TV and movies was a much simpler time than the current era. You could throw a rock in 1974 and hit a show where a family drove around in a van and sang songs, which is pretty much the exact opposite of the CSI: Wisconsin type shows that are all…
click here to read more
Advertisement
Katherine Jackson will have to take to the witness stand as part of her elder abuse case against nephew Trent, a judge has ruled. The 86-year-old obtained a restraining order against Trent, who worked as her driver and looked after finances and wellbeing, in February after she claimed he was "an abusive con man" who had been emotionally abusing her and trying to take control of her money for years.