Kate Winslet Puts Castmates At Ease With Toilet Picture
Celebrity
| |
Advertisement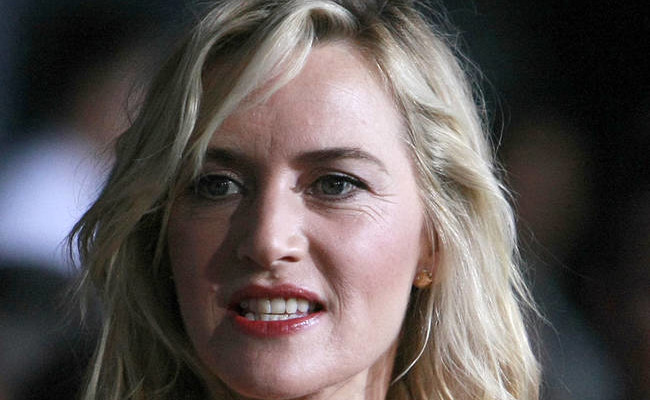 The Oscar-winning Titanic star admits the first few days on a new project are awkward and she has had to find a way of letting her colleagues know that she's no diva – and they can all approach her for a friendly chat.
She tells WENN, "As an actor, on the first day of rehearsal it's like first day of school and it doesn't matter who you are and how experienced you are, you're still s**tting yourself, believe me!
"I used to have a trick when I was a smoker – I used to sit down and pull out my rolled up cigarettes which was a thing I used to do and I would visibly see people relax and say, 'Oh, she's normal'. And then one by one they'd say, 'Actually, can I have one of those?' "I haven't smoked for quite a long time, so that's gone but what I do have in its place is a pencil case, which I've had for a very long time. I only use it for work. It's got yellow fabric with a cartoon figure on it and it says, 'Poo' – and the person is squatting. So that is like my relaxation tool. Out comes the poo pencil case and everybody just relaxes. It's a nice way to make everyone feel you're all in it together and everyone's on the same page!"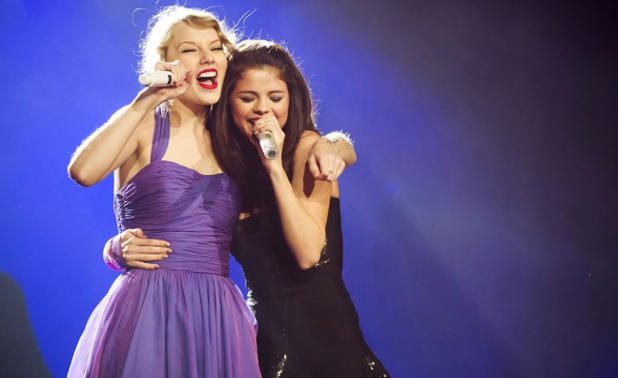 Celebrities Who Are Best Friends in Real Life
We often see a lot of celebrities mingle and have fun, but are they really friends? Here are the celebrities who are truly friends in real life!
click here to read more
Advertisement