Kate Hudson Fronts Michael Kors' charity Watch Drive
Celebrity
| |
Advertisement
Hudson will launch two limited edition Michael Kors timepieces in October 2015, and with each sale of the Bradshaw 100 watch, a hundred children in developing countries will receive a meal through the United Nations World Food Program (WFP). Hudson says, "I'm proud to join Michael Kors in this global effort to end hunger… As a mother, I can't think of anything more important than raising a healthy and educated generation of children, and WFP's School Meals Program is committed to exactly that. This is a cause that I'm eager to be a part of because I believe we can all make a real and significant difference." The feeling is clearly mutual. Kors was excited to share the news on Twitter, and says, "I am so excited to have Kate Hudson join me in the fight to ensure that no child anywhere in the world goes to bed hungry," says Michael Kors. "Not only does she have a unique star quality but she also brings an incredible amount of generosity and a can-do attitude to a cause that is extremely important to me personally. I'm grateful to work alongside her and WFP to make a real change."
We're excited to have Kate Hudson join us in the fight against world hunger. http://t.co/Jr056L2A1v #WatchHungerStop pic.twitter.com/NU0v62P8a0

— Michael Kors (@MichaelKors) July 22, 2015
The campaign first launched in 2013, and has since helped WFP deliver 10+ million meals to hungry children.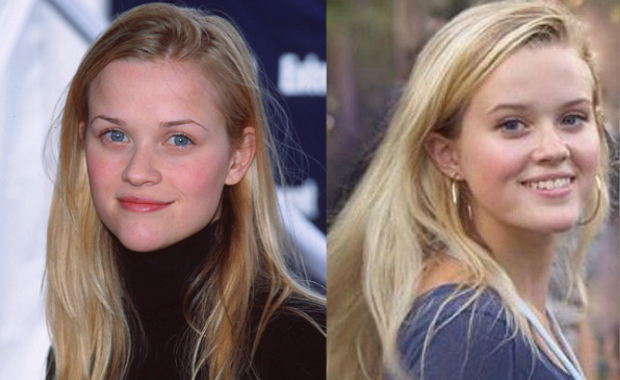 Celebrity Kids Who Look Identical to Their Famous Parents
We've all had friends who have kids and invariably say, "Doesn't little So-and-So look JUST LIKE ME!" And you nod your head and smile and say, "Yes, of course, that's great!" even though you don't really see it yourself. The key difference between your dopey friends and these particular kids is…
click here to read more
Advertisement
Award-winning actress Kate Hudson, and global style icon Michael Kors, have joined forces to Watch Hunger Stop.