Kanye West's Copyright Infringement Lawsuit Settled
Music
| |
Advertisement
According to his legal action, West reached out to Presser to seek his permission before the tune was released on his 2013 album
Yeezus
. Presser agreed, but under the assumption that a formal deal would be negotiated. West sent the composer a $10,000 advance to push the deal through quickly, but Presser insisted he never cashed the check, and subsequently demanded $2.5 million in compensation. Last month, West was granted a request to be deposed in Los Angeles instead of New York, because it is where he lives. He was scheduled to sit for a series of questions on Wednesday, but the lawsuit was settled on Monday, according to the
New York Post's Page Six
. The terms of the settlement were not disclosed and neither party has commented.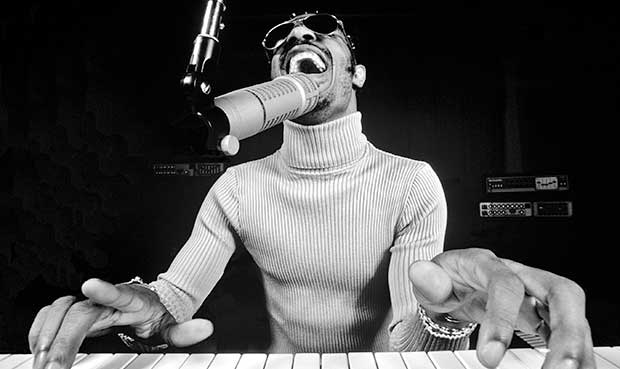 Musicians Who Have Canceled Performances in Political Protest
In the wake of North Carolina's controversial House Bill 2, people and celebrities alike are voicing their outrage, with many bands and musicians canceling upcoming shows in the state, possibly making it the most shunned state ever. But performers have been using their celebrity to fight politics for decades. Sometimes…
click here to read more
Advertisement
Rapper Kanye West has settled a copyright infringement lawsuit over his song "New Slaves." Hungarian rocker Gabor Presser filed suit against the "All of the Lights" hitmaker in a New York court in May, claiming the hip-hop star sampled his track, Gyonhyhaju Lany, at the end of his "New Slaves" song without his formal approval.