Justin Bieber Cited For Speeding Through Beverly Hills
Celebrity
| |
Advertisement
TMZ
reports Bieber was cited and allowed to drive off after promising the cops he'd slow it down on the roads.
The singer was previously reprimanded for allegedly driving sports cars around his former Calabasas, California community at top speeds, and he was arrested in Miami, Florida at the beginning of 2014 and charged with drag racing and driving under the influence. He settled that legal drama several months later after agreeing to pay $50,000 to a youth charity and pleading guilty to careless driving and resisting arrest charges. Prosecutors dropped the drunk driving charge as part of the plea agreement, which also required Bieber to seek anger management counseling and attend a drink-driving program.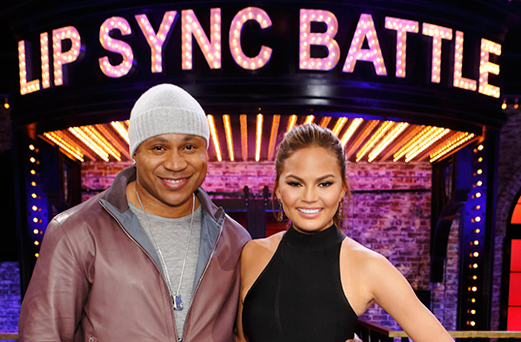 Best Lip Sync Battles So Far
Lip syncing has becoming the newest trend, but watching our favorite celebrities lip syncing is pure entertainment. Hosted by LL Cool J and Chrissy Teigen, Lip Sync Battle has become a TV sensation that brings some amazing performances... and lots of laughter from some of the biggest celebrities on the…
click here to read more
Advertisement
A day before his MTV Video Music Awards performance, Justin Bieber was in town showing off his latest car when a fleet of police officers pulled him over.