Judge Joe Brown Completes Jail Term
Lifestyle
| |
Advertisement
Upon his release, the 68 year old compared the punishment to "being in slave quarters", and tells People, "Jail's jail. It's boring, it's dirty, but I survived. I'm breathing free air."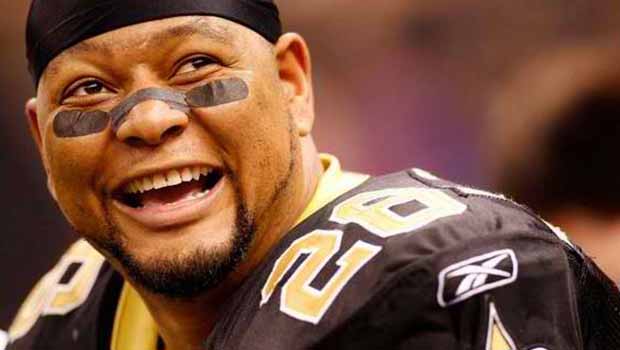 You Won't Believe How These NFL Stars Lost It All
Stars in the NFL make a lot of money in a very short period of time, and then their careers are over. These athletes prove that holding on to that hard earned cash is harder than it seems. Here are 31 examples.
click here to read more
Advertisement
The former host of reality show Judge Joe Brown was initially handed a day behind bars last year after verbally attacking Juvenile Court Magistrate Harold Horne during a child support hearing, but the punishment was increased when the defendant failed to stop arguing wit the court official. He turned himself in to authorities at a Memphis, Tennessee detention center on Thursday, Aug. 27, to begin his sentence and walked free on Tuesday, Sept. 1.