Johnny Depp's Divorce Drama Is Over as Former Couple Settles
Celebrity
| |
Advertisement
Heard, who claimed Depp had abused her throughout their relationship, dismissed the case with prejudice, which means she can never re-file it. The divorce case is also resolved – he has reportedly agreed to pay her approximately $7 million to walk away. Depp's lawyers, Laura Wasser and Blair Berk, crafted the settlement with Heard's legal team after quizzing her about her abuse allegations during a six-hour deposition on Saturday. Heard and Depp have released a joint statement, which reads: "Our relationship was intensely passionate and at times volatile, but always bound by love… "There was never an intent of physical or emotional harm." The statement, obtained by TMZ, also reads: "Neither party has made false accusations for financial gains." It concludes, "Amber wishes the best for Johnny in the future. Amber will be donating financial proceeds from the divorce to a charity." The actress ended her 15-month marriage to the
Pirates of the Caribbean
star in May, following an alleged fight at their home in Los Angeles. She turned up at court to seek a protection order sporting a bruised face, claiming her estranged husband had thrown a cell phone at her. Last week, footage showing the furious actor arguing with Heard while appearing to throw a bottle and a glass while swearing was leaked online. On Monday documents detailing another a fight, during which Depp lost the tip of his forefinger, were obtained by TMZ. The legal papers suggested the actor flew into a rage as he accused his then-wife of sleeping with her
London Fields
co-star Billy Bob Thornton, and he lost his fingertip as he smashed a plastic phone against a wall of the villa he and his wife were renting in Australia. Thornton has since denied the allegations, telling TMZ they are "completely false."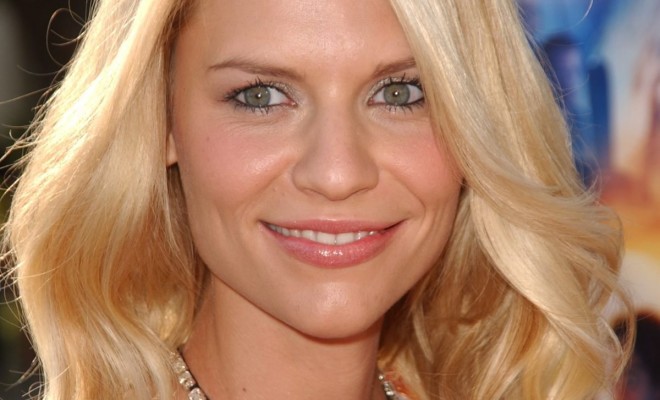 From Mistress To Mrs. - Stars That Married "The Other Woman"
The lives they live are just about as juicy and drama-filled as the movies they star in.  When you're a celebrity, reality is: What's done in the dark almost always comes to light - come on, you've got a gang of paparazzi tracking your every move!  These celebrity relationships started off scandalous - and…
click here to read more
Advertisement
Amber Heard has reportedly dismissed her domestic violence restraining order petition against Johnny Depp after the former couple settled their bitter three-month divorce battle on Monday. The actress has filed legal documents withdrawing her request for protection from her estranged husband.