Johnny Depp Puts Los Angeles Penthouse Collection Up for Sale
Movies
| |
Advertisement
Pirates of the Caribbean
star has put a collection of five Downtown Los Angeles, CA penthouses on the market for over $12 million.
The actor reportedly acquired the units, all housed in the historic Eastern Columbia building, between 2007 and 2008, according to People.com. Depp once lived in the penthouses and used the vast space as an art studio and guest quarters. The units are available to buy separately, but their individual asking prices have not been disclosed. The news comes just weeks after Depp put his French villa back on the market for $55.5 million – double the previous asking price. The actor agreed to settle his divorce from Amber Heard, 30, last month, paying domestic abuse charities she selected to receive all the cash. The couple was married for just 15 months before the actress filed for divorce this past May. The Los Angeles penthouses and the French villa aren't the only Depp items currently up for sale too; author J.K. Rowling is selling off the actor's former yacht, Amphritrite. Rowling reportedly paid $35 million for the boat in January, but, according to editors at the website Yacht Harbor, it's back on the market for $20 million. The 156-foot yacht was built in 2001 and Depp bought it five years later, renaming it Vajoliroja after his then-partner Vanessa Paradis and their two kids. After his 2012 split from Paradis, Depp sold the yacht to an American shipping magnate and it was reportedly sold on to Rowling after she fell in love with the liner while vacationing with her family last year.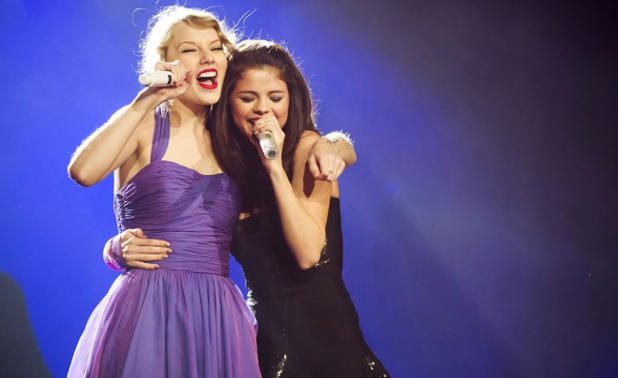 Celebrities Who Are Best Friends in Real Life
We often see a lot of celebrities mingle and have fun, but are they really friends? Here are the celebrities who are truly friends in real life!
click here to read more
Advertisement
Johnny Depp is offloading more property after agreeing to hand over $7 million as part of his divorce settlement. The